Types of Tow Trucks: Wreckers, Carriers and Hook & Chain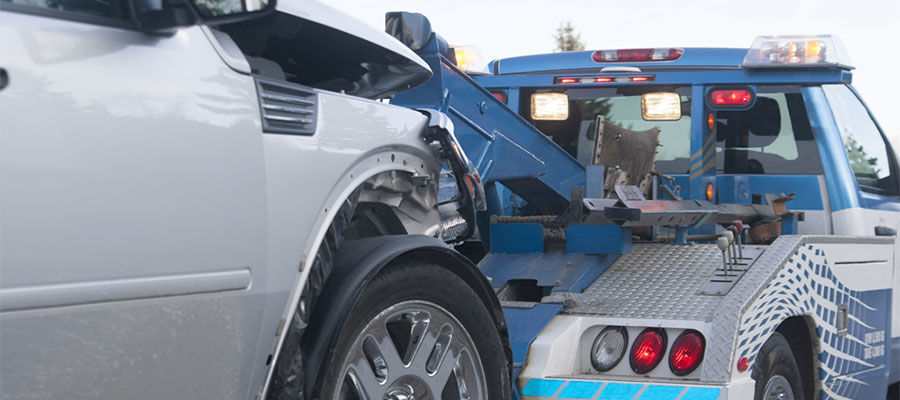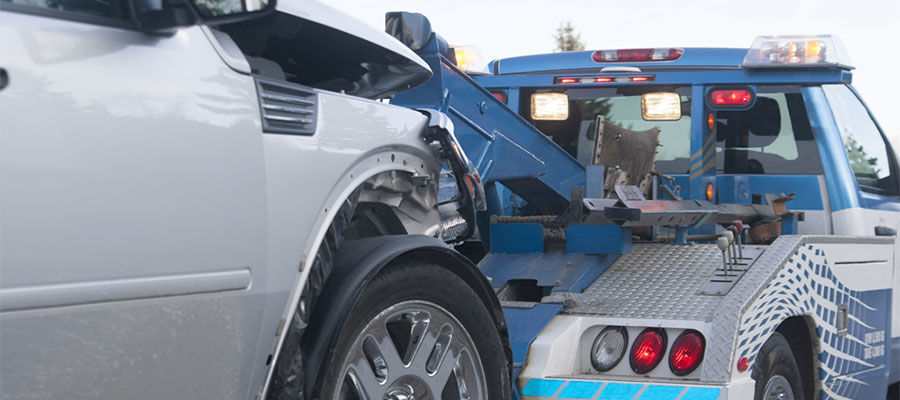 Types of Tow Trucks: Wreckers, Carriers and Hook & Chain
Share
LinkedIn
Facebook
Email
Copy Link
What are the Different Types of Tow Trucks?
Table of Contents:
Quick Look:
If you are a one-person show trying to run a successful tow company, a carrier, and conventional truck will go a long way. However, every tow truck has its use depending on the type of job you are called to do.
Wreckers have improved in design, having wheel lifts and winches for safer towing.
The wrecker tow truck also makes for better hauling and handling in smaller spaces.
Rollbacks are also known as carriers and are more reliable for safe transport.
Carrier tow trucks are useful for immobilized and all-wheel drive vehicles.
Hook and chain tow truck is a good option where the vehicle is totaled.
Types of Tow Trucks: Names, Features and Uses
The Conventional Tow Truck (aka the Wrecker)
Wrecker tow trucks have evolved in the last decade by integrating booms and wheel lifts. A boom is an extension on the back of a tow truck that helps recover vehicles from an embankment or ditch.
In the past, car owners disliked wreckers because of the way a vehicle was towed with one. Newer wreckers have wheel lifts and winches that pull cars on a carrier dolly rather than attaching to a car's bumper. Additionally, they come in several sizes depending on the area you are in and the size of vehicles that you're towing. This is great for when you need a smaller tow truck to get cars out of tight spaces that your flatbed can't fit in.
Rollback (aka Carrier)
When in doubt, send a rollback tow truck. Many people may not know if they own an all-wheel drive or not. 4x4 and AWD vehicles - an increasingly popular feature on many crossovers and SUVs - can't be towed behind a truck and must be hauled on a flatbed. Unless you take additional steps like disconnecting its drive shaft, an AWD vehicle can be experience significant damage if towed with drive wheels on the ground.
A flatbed tow truck has a bed that can be hydraulically leaned and moved to ground level so that the vehicle can either drive on or be pulled up the ramp by a winch. This is especially useful for vehicles that are immobilized, whether due to mechanical failure or having been in an accident.
Why a Rollback?
The distinctive feature of a towing carrier with a rollback body is that the flat bed tilts. Because of the length and simplicity of design, this type of vehicle can handle trucks, cars, construction equipment, short trailers or other gear. The tilted bed provides the ramp that a technician can winch the vehicle onto.
When in doubt, send a rollback.
A carrier may be superior to other vehicles when hauling cars and trucks that need premiere attention, such as: classic cars, luxury vehicles, or brand-new vehicles. A rollback can also be the better option when hauling vehicles long distances.
Integrated Tow Trucks
Integrated tow truck beds are the best tow truck type for busy, urban areas with high traffic. An integrated tow truck bed has a wheel lift and boom integrated into a single unit. All of the towing controls are inside of the cab which allows the tow truck driver to remain in the truck while backing it up to the disabled vehicle, lifting it and pulling it out to a safer spot to finish the tie-down process.
Integrated tow trucks are specialized for heavy-duty recoveries. These trucks have extra axles for greater stability, with the arm deeply fixed into the core of the truck in order to transport big rigs or buses.
Hook and Chain Tow Trucks
A hook and chain tow truck operates with literal chains wrapping around the bumper, frame or axle of a wrecked vehicle, then lifted by a boom winch. This can lead to damage or scratches on the vehicle being towed, or may not even be possible on newer vehicles whose bumpers are made of lightweight fiberglass. Additionally, this type of tow truck can't be used when the vehicle being towed has 4x4 or all-wheel drive because of potential damage to the drivetrain. This may be a good option, however, for a situation where the vehicle is a clear total loss.
Published on: August 15, 2019