Tips for Deciding When to Electrify Your Fleet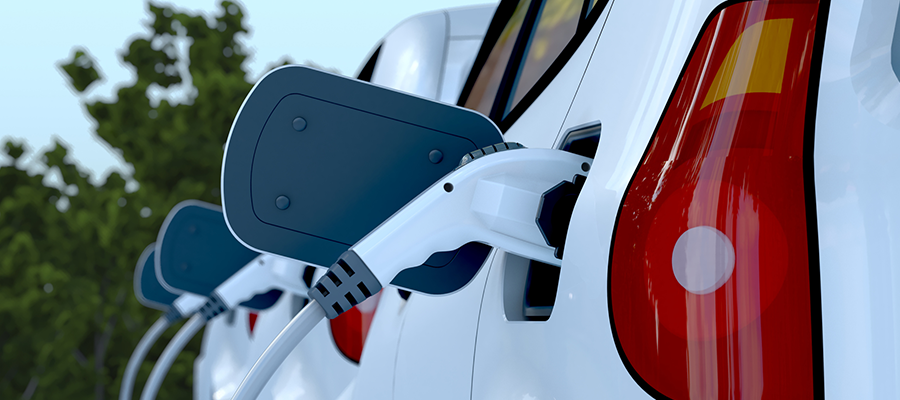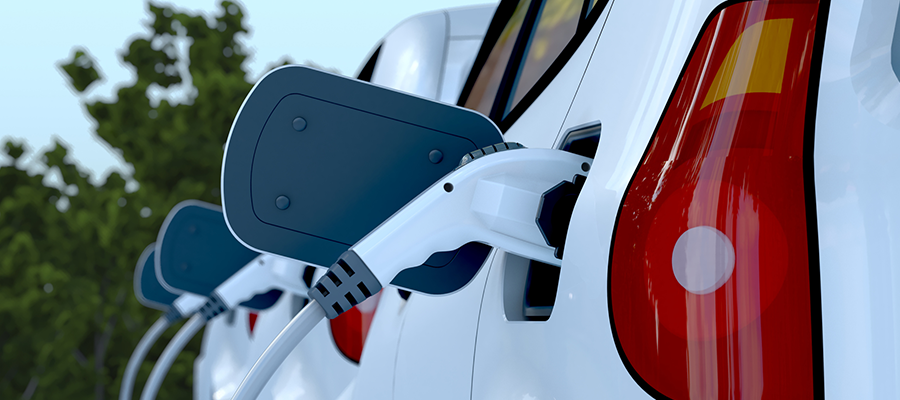 Tips for Deciding When to Electrify Your Fleet
Share
LinkedIn
Facebook
Email
Copy Link
Electrifying a fleet may seem like a large and daunting task, but if you plan ahead and do your research, you'll be able to make a smooth transition. For most fleets, incorporating electric vehicles (EVs) will be a cost-saving decision. For the majority of fleets, it will make sense to begin the electrification process as soon as possible.
What Does Electrifying Your Fleet Actually Mean?
Simply put,  electrifying your fleet means switching to electric vehicles. For most businesses, this will be a gradual, multi-team process, involving fleet management, drivers, office and building managers, and more.
Steps to Electrifying Your Fleet
Here are five steps you can follow to strategically electrify your fleet.
Learn

– Educate yourself and your company about the EV landscape, including vehicle makes and models, related technologies, and the ecosystem of industry partners that can offer support like charging and infrastructure.

Align –

Consider your company's Environmental Social Governance (ESG) and how it aligns with EV implementation. Make sure to identify, involve, and engage key internal and external stakeholders throughout the company.

Plan –

Assess where EV adoption fits into your fleet and what your timeline looks like. Outline the transition steps and keep in mind potential infrastructure enhancements, driver trainings, budgets, and grants or incentives you can use to offset costs.

Pilot –

Perform a focused test implementing EVs in a select portion of your fleet to evaluate feasibility and understand how to scale across your operations. Engage in the pilot for a predetermined timeframe and direct your teams to focus on gathering data and feedback.

Adopt -

Work toward full EV integration, optimizing performance, and tracking progress toward sustainability. Remember to revisit your progress and update your EV plan regularly to continue to evolve and grow your efforts over time.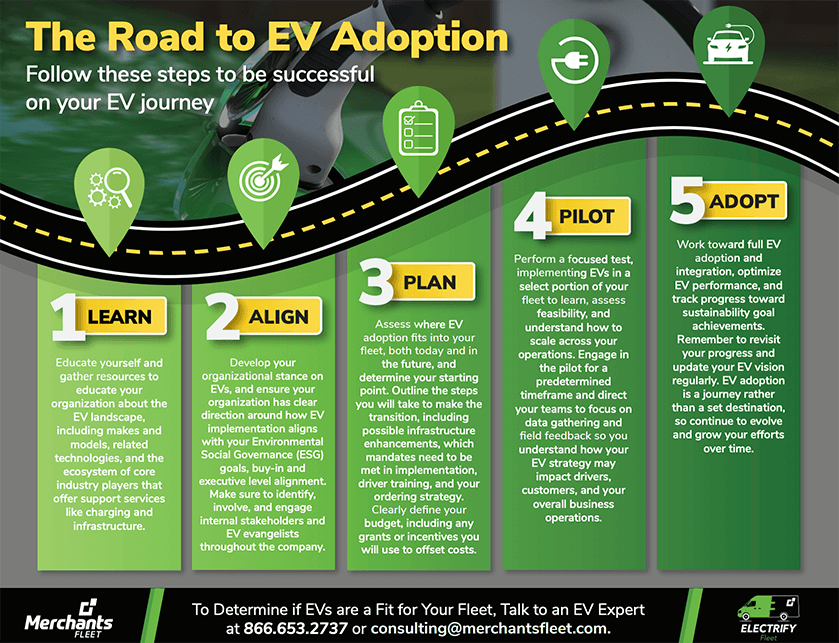 When to Electrify Your Fleet
With all of the advantages that EVs offer, many companies are beginning or have already begun the transition, especially companies that emphasize sustainability or social responsibility. Companies of every size and industry should begin their EV adoption journey and start implementing EVs into their fleet where they can. Heavy-duty vehicles are currently limited in production, but will increase instrumentally in the next few years, as will growth and advancement in EV technology.
A short-term transition strategy is best for fleets that utilize sedans, crossovers/SUVs, cargo vans, or light-duty vehicles. We're seeing transitions in the following fleets: utilities, colleges and universities, government agencies, and transportation agencies.
A long-term transition strategy may be more beneficial for heavy-duty vehicles as well as vehicles that power generators traditionally fueled by diesel gas (such as a high-powered construction vehicle). As more charging stations are built, fleets with high route variance will have more access to charging. This will also impact security or defense companies, since a vehicle of this nature losing its charge can have dire consequences.
Benefits of Having an Electric Fleet
Increased Energy Efficiency
EVs generate power more efficiently than internal combustion engines (ICEs). ICEs have around 25–30% efficiency, while an EV can be over 85% efficient, resulting in lower cost per mile driven.
Environmental Benefits
Since EVs produce little to no tailpipe emissions, they are considered essential to reducing harmful greenhouse gas emissions and pollution. Having even one EV will help your fleet become more sustainable and environmentally friendly, but the more EVs your fleet has, the more the environment will benefit.
Better Operational Insights
Most EVs provide fleet managers with a large amount of operational data related to vehicle operation, which can help optimize fleet operations.
Reduced Maintenance
Since EVs have fewer moving parts, less or no fluids, and less hydraulic systems than ICE-powered vehicles, they generally have lower maintenance costs. In fact,  studies show that EVs average 40% less to maintain than ICEs. In addition to lowering costs, this also means less vehicle downtime and a significant reduction in preventive and non-preventive maintenance spend.
Total Cost of Ownership Forecasting
Calculating total cost of ownership (TOC) is an important part of the planning process. While it's impossible to say that EVs are cheaper than ICEs or vice versa, it is possible to  compare similar EV and ICE models. Cost per mile, average maintenance costs, insurance prices, and taxes and tax incentives are all things to compare. Although EVs generally cost more to purchase upfront, they typically end up costing less long-term.
How to Get Started with Fleet Electrification
A great way to get started is to implement an EV fleet pilot program. During a pilot program, your company will test out a few EVs to gauge how they can enhance your fleet operations. Your company may choose to work with a fleet management company to help with planning and implementation and optimizing vehicle and fleet performance.
With the information and tips provided in this post, you can  start planning your implementation strategy. Fleet electrification is an ongoing journey, and a worthwhile investment. In addition to cost savings, fleet efficiency, and a stronger bottom line, electric fleets are helping companies reduce greenhouse emissions and contribute toward a greener future.
Disclaimer: The views expressed here are solely those of the author in his private capacity and do not in any way represent the views of the Comvoy.com, or any other entity of Work Truck Solutions.
Specially written for COMVOY.com by:
Hari Nayar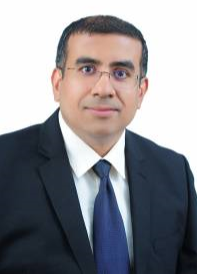 Hari Nayar serves as the Director of Electrification & Sustainability at  Merchants Fleet. A leading fleet electrification expert, Nayar focuses on providing fleet clients with the tools and insights they need to make a seamless and cost-effective entry into the electric vehicle market.
Published on: December 01, 2021