The Top 5 Benefits of Vehicle Wraps for Advertising Your Business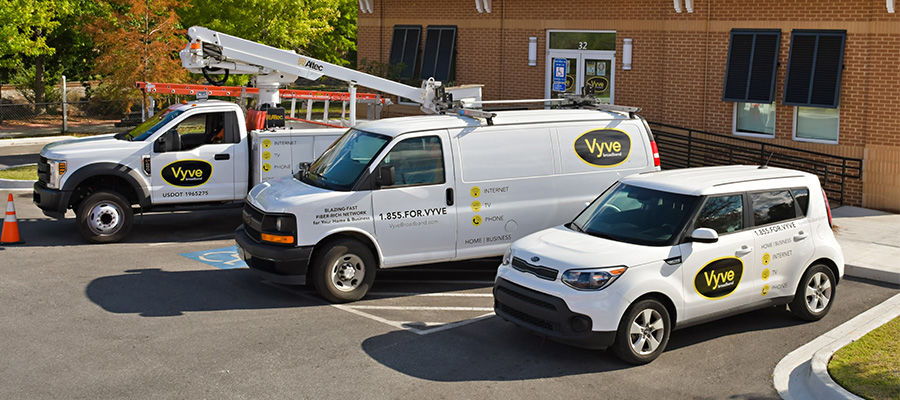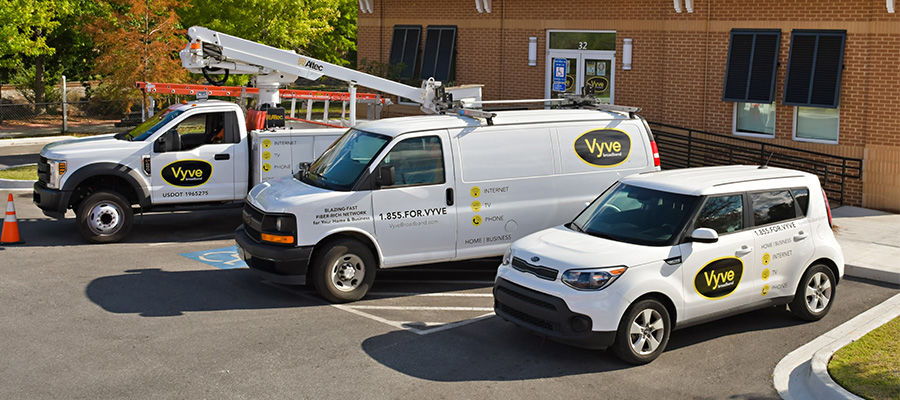 The Top 5 Benefits of Vehicle Wraps for Advertising Your Business
Share
LinkedIn
Facebook
Email
Copy Link
You might think that your marketing budget would be better in TV and social media. But while those options certainly have merit, you also want to make the most of the money you're spending. 
What if each of your work vehicles generated between 30,000 and 80,000 impressions per day at just $.07 for every 1,000 impressions? That's between $2.10 and $5.60 per day to advertise your business (which, by the way, is an incredibly cost-effective form of marketing your business)! 
Well, you can. 
A vehicle wrap on your company vehicle can generate those numbers. And, as you know, the more people who see your business message and phone number, the more calls you'll get. Plus, these are leads from people in your area who need your services.
Nothing can be as great as a vehicle wrap to advertise your business effectively and inspire your future customers to come and visit. You can use wraps on your cars and vans used for deliveries and on those used by your salespeople. Vehicle wraps are extremely successful because they're visible every day in your market. They become a part of your branding, local advertising, and marketing campaigns.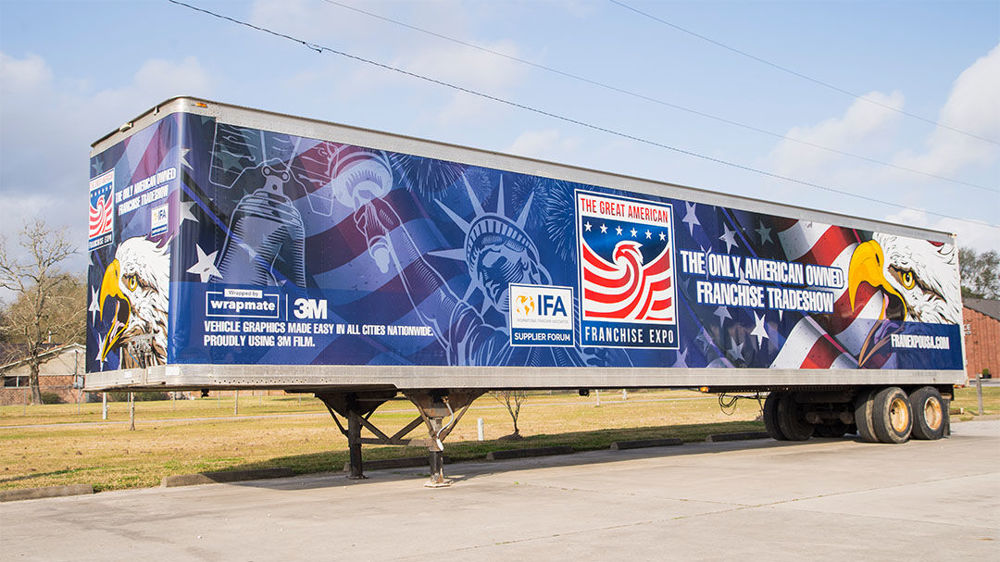 Increase Your Reach with Vehicle Wraps
Suppose you've devoted a lot of your marketing dollars to digital marketing campaigns. You may know how challenging it is to choose the right audience to attract your ideal customer. And with the cost of selecting a broad audience, you're likely reaching people who aren't in your local area. 
With branded vehicle wraps, you have the opportunity to reach all your local customers, while also reinforcing the digital messages viewed by those same people. Potential customers can spot you while driving to your next job, in a parking lot while at lunch, or on the job in front of a neighbor's home or business they visit. You have a virtually unlimited reach that compliments your digital marketing efforts. 
Help Protect your Company Vehicle's Appearance
Vehicle wraps allow you to make your vehicle stand out from the rest of your competition on the road. And, depending on the vendor partner and product you choose, vehicle wraps can do more than just advertise your business. They can also help protect your vehicle, potentially acting as a barrier for rocks, road debris, and other paint damage. 
Since many businesses lease their vehicles, vehicle wraps can also help protect you from extra costs when it's time for a new vehicle. And, when installed properly, wraps can be peeled off with no damage to the paint, leaving the vehicle exterior as pristine as the day it was installed.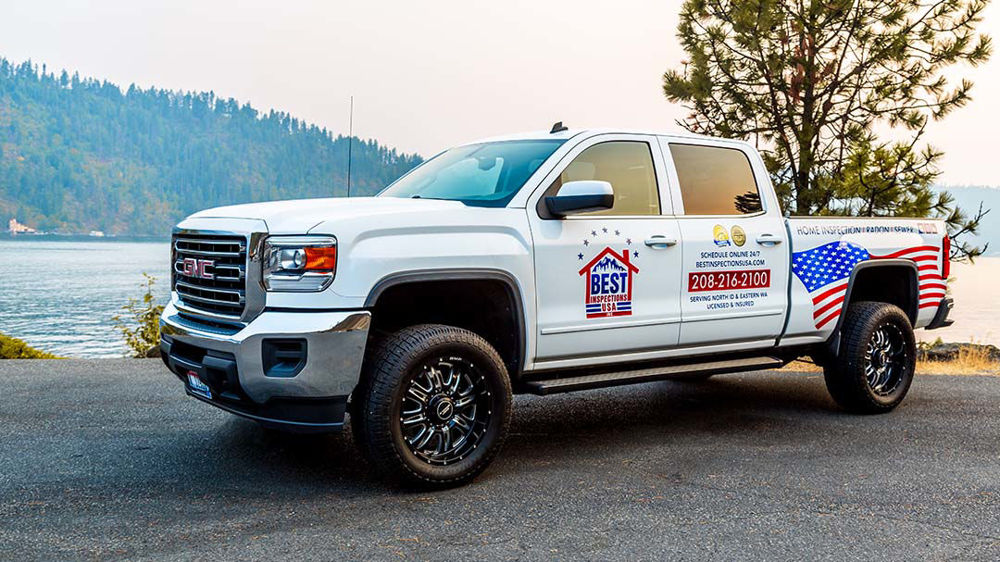 Wraps can be Environmentally Friendly
Regardless of your company size, awareness of your carbon footprint is essential to the environment. It also shows your customers that you care. Vehicle wraps are an eco-friendly form of advertising your business because on average a wrap will last approximately 7 years on your vehicle. That means your business could reduce your carbon footprint from print-style advertising. 
Vehicle Wraps Last for Years
Some of your advertising messages are one-and-done. And social media ads may be surrounded by other ads or more expensive pay-per-click ads that push your message further down the page. This is why you're likely selective in how you spend your social media dollars, and really, all of your advertising budget.
TV and radio ads are expensive, and you often can't choose when they run. 

Newspapers are losing readership, and your ads are probably not reaching your audience. 

Social media ads can be challenging as they must be well crafted and targeted to ensure they stand out. 

Billboards have monthly or yearly fees. 
On the other hand, vehicle wraps have one, up-front cost that works for years to come. These wraps can last up to several years, if well taken care of, and can pay for itself many times over (typically the payback comes from your first new job!!).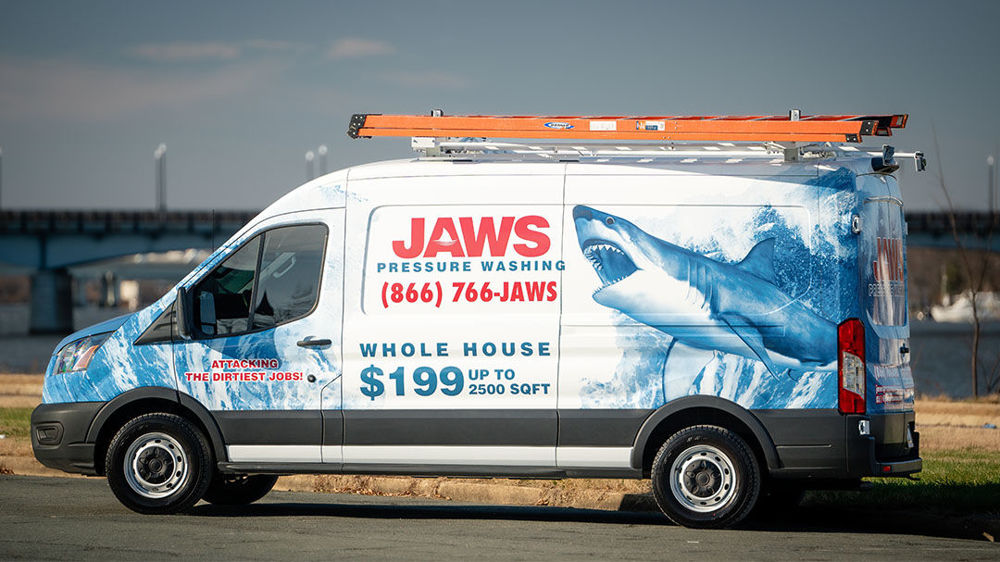 Vehicle Wraps Increase Your Brand Awareness
A logo and imagery are one of the best ways to promote your company's name, products, and services. Promoting your business makes your company's services, branding, and location visible at all times.
You may be running ads on TV or radio, but not everyone is tuned into these channels. In fact, most people switch them off if something interesting isn't being aired, or have switched to listening to podcasts as they have gained popularity. On the other hand, vehicle wraps are a great way to continuously reach out to future customers. 
Vehicle wraps help you beat out traditional media in terms of cost-effectiveness.
Vinyl Vehicle Wrap Fun Facts:
Chocolate magnate Milton Hershey was the first person to see the value of company vehicle advertising and it was widely adopted from 1900 to 1950.

Vinyl car wrap technology made the popularity of wraps increase in the 1990s.

Wraps average $0.07 per thousand impressions, a mere 2% of the cost for equivalent radio advertising and only 0.7% of a primetime TV ad price.

Studies from the

Out of Home Advertising Association of America (OAAA)

show that 95 percent of Americans have been reached by commercial vehicle wraps.

One vehicle wrap can be seen 30,000 to 80,000 times per day by pedestrians, drivers, and passengers in your local market.
Why not put your vehicles to work advertising your business today?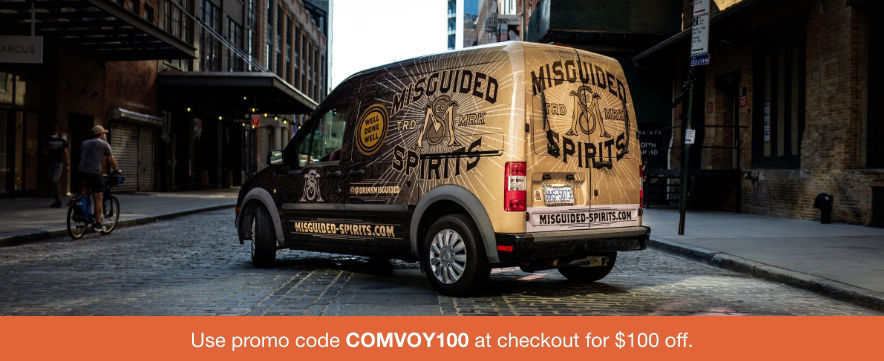 Article contributions from Wrapmate. 
To learn more about Wrapmate's world-class products that come with a 100% satisfaction guarantee and are professionally installed, visit their site or call 303-502-1244.         
Published on: February 15, 2022
NEXT ARTICLE
What to Consider When Choosing How to Electrify Your Fleet