Starting a Food Truck Business: Do You Have the Right Vehicle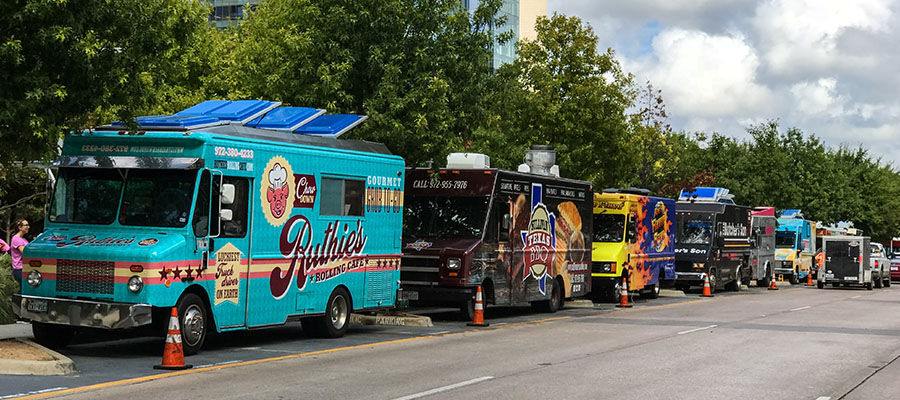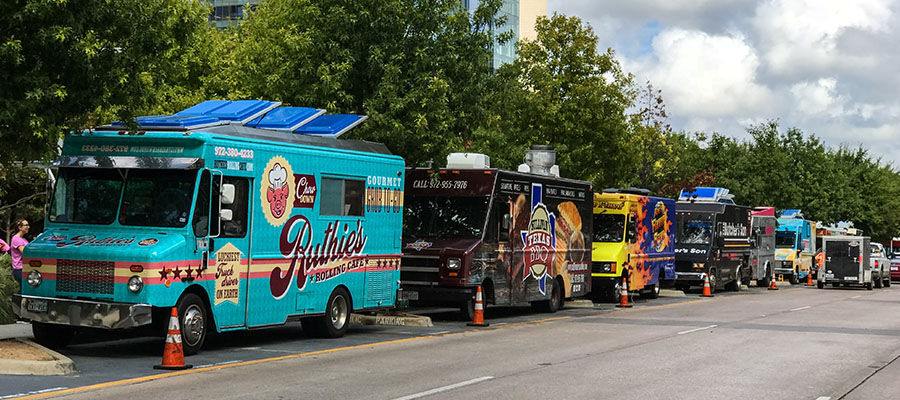 Starting a Food Truck Business: Do You Have the Right Vehicle
Share
LinkedIn
Facebook
Email
Copy Link
If you want to start a Food Truck business, do you have the right vehicle? And how much does it cost to open a food truck? We discuss that, and more, here.
Depending on where you are, you can't drive three blocks without seeing a food truck. It's such a big thing in some cities like Austin that they're part of the reason why tourists visit. Food trucks started in Los Angeles in 2008, and according to one study, they began to spread across the US so that, in 2014, there were 4,000 food trucks. 
But, in 2021, IbisWorld says there are now more than 32,287 food truck businesses with an annualized growth of over 12 percent since 2016. Their business growth was 11.7 percent in 2021. 
Suppose you've spent the last year contemplating a need for change and have the passion, desire, and hunger to start a food truck business. Or maybe you see the need to expand your current restaurant without the considerable overhead. In that case, you're going to need the right vehicle. And we'll even give you some general food truck pointers and help you get the bagel rolling.
How Much Does It Cost to Start a Food Truck Business?
The average cost to start a food truck business can be up to $275,000, depending on legal fees, licenses, permits, and equipment. The average cost to purchase and upfit a food truck can be anywhere between $50,000 to $200,000. Depending on where you live and your specialty, you could start with as little as $20,000. Several variables can impact your costs before you purchase your first supplies.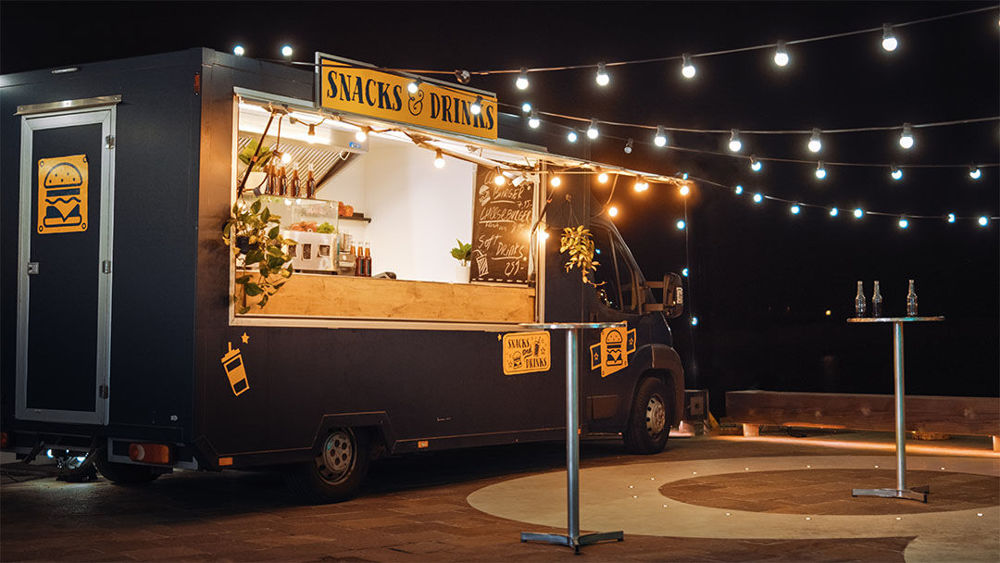 How Much Does a Food Truck Cost?
$50,000 - $200,000
Like other work trucks, food trucks will have significant price differences, options, and models. And, similarly, you'll need to decide on whether you'll purchase a used or new truck. There are benefits for both. 
If a used food truck has the majority of upfit options you're looking for, picking one will save you a considerable amount of money. But, on the other hand, a new truck will allow you to upfit everything to your specific needs and standards. 
Also, depending on how old a used truck is, a new model could help you forgo any extra costs associated with bringing an older truck up to required health and safety codes. 
And, of course, there's the reliability issue that comes with age. It's essential to do your research on which trucks are easier to maintain, have better overall quality, and the expected life of the engine. Sitting on the side of the road with an engine problem will put a dent in your profits and image. So, let's look at some price ranges and what you could expect.
$50,000 – $100,000 for a used food truck -You'll get what you pay for. Food trucks can have a lot of miles on them and may often need engine and kitchen repairs. In addition, there's no guarantee that they meet city health standards. So, if you're limiting your costs, make sure you have your choice checked out by a mechanic and a chef. 
$75,000 – $100,000 for a new kitchen on a used truck chassis -Getting a used truck may require you to make a sacrifice if you're tight on budget. One way is sacrificing truck quality for kitchen quality. Suppliers like  Restaurant Equippers could save you money on replacement equipment if needed. However, it's still recommended that you have the truck thoroughly checked out by a mechanic. Then, if there are mechanical issues, at least you'll know what to budget for needed repairs and have a timetable with no surprises.
$100,000 – $175,000 for a brand-new truck with a new kitchen - If you have the budget for a new truck and a new kitchen, then you're sitting on prime property. There will be permits and inspections, but the hidden costs will be few. 
What Truck Should I Get for a Food Truck?
Initially, the supersized budget item you'll have is the "truck" part of your food truck business. It should be as reliable as the quality and style of your food. Consider these items before looking for a truck:
Do you want to lease or own your truck? There are benefits for both. 

As discussed above, do you want a used or new model? Again, there are benefits for both.

Choose a reputable dealer.

Comvoy.com

is an excellent place to start. 

Selecting an experienced upfitter to build a new kitchen or change out an old one is also crucial. 
Many food truck owners suggest asking them where they purchased their vehicle, and they'll also advise you about how to overcome mistakes. You can also find out how well their type of truck has worked for them.  
Trucks to Consider
If your specialty is gourmet popcorn, you may need a cart. But, most likely, you're looking at getting a truck or van. Every manufacturer has a chassis cab truck or Cutaway specifically for building up a catering or food truck vehicle. Let's check out a few.
Ford F-59 4x2, Utilimaster Walk-In Van Step Van
Utilimaster helps produce UPS and FedEx trucks, so they have excellent experience making vehicles for delivery and longevity. Although you can't buy an old UPS or FedEx vehicle (they own the patents and crush them when they're used up), you can find van's  based on the Ford F-59 platform like the one here. These walk-in vans are perfect for setting up a kitchen and can be configured in many ways. In addition, the engines come in various configurations. 
Ram ProMaster 3500 Extended High Roof FWD, Knapheide KVE Upfitted Cargo Van
Ram's ProMaster is front-wheel-drive and built on a Daimler/Freightliner chassis. It's been around for a long time, and you'll find many used options in a build that's a perfect fit for a food truck. Like the other vans available, gas mileage won't be the best, so you'll need to budget that into your operating costs.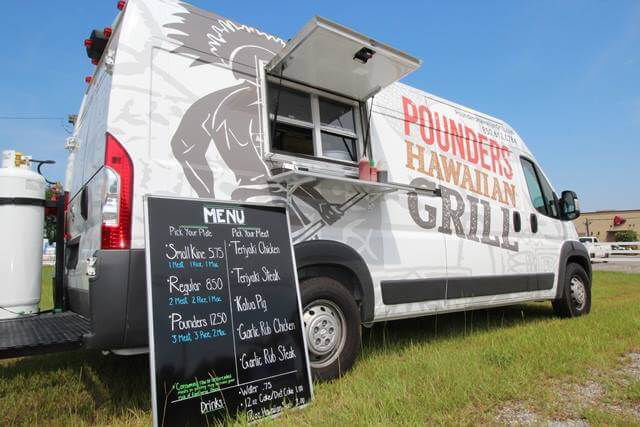 Ford's Cutaway series is essentially a cab on a chassis truck with the option to put various bodies on it to meet your business needs. Finding these Class 3 vehicles in a catering body is relatively easy, and their size is perfect for a food truck business. 
Like any of the other vans, seeing a new Ford Transit 150 built out with a new kitchen, stove, sinks, refrigerator, cabinetry, and the works is a thing of beauty. But since Transits have been around for a long time, you may have better options searching the used lots during the supply chain challenges we have. This model has a medium-height roof, but you can get extended-wheelbase models with a high top if needed. 
The Brightdrop EV and EV410 are examples of the future of food trucks. And with incentives on the national and state level, it may not be a bad idea to investigate the startup costs for these. The sustainability image, operating range, and no expense of gas or diesel could fit your food business. Brightdrop says the EV410 is designed for more frequent use. Its maneuverability, ability to fit into a standard parking space, 400 cubic feet of working area, and all-wheel drive are very attractive.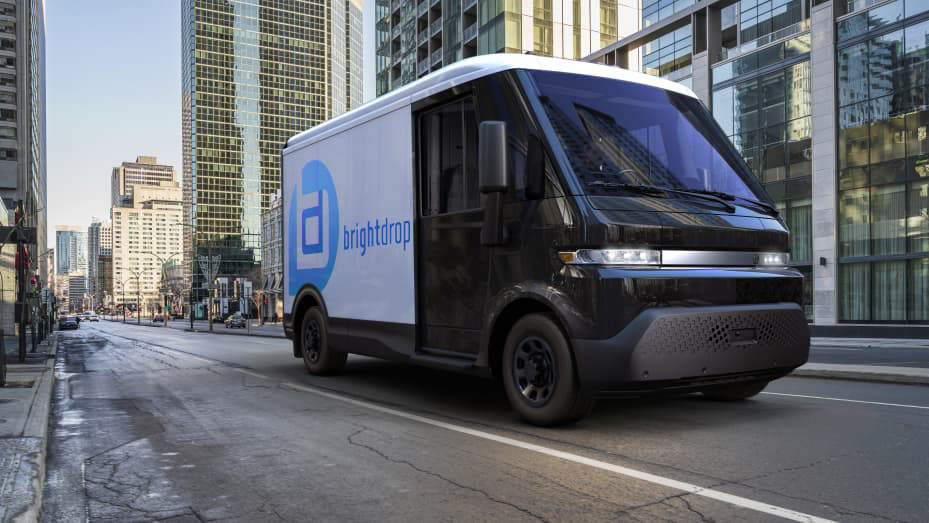 Where to Find Food Trucks
Comvoy.com provides a list of reputable dealers and helps you find a dealer in your state. Additionally, using Comvoy's search tools, you can effortlessly search for pre-owned trucks available to fit your needs. 
We also recommend respected food truck builders who make mobile kitchens, catering trucks, and institutional food service trailers that meet city, state, and federal codes. You'll be able to tailor the vehicles to your style and needs.
Disclaimer: The views expressed here are solely those of the author in his private capacity and do not in any way represent the views of the Comvoy.com, or any other entity of Work Truck Solutions.
Specially written for COMVOY.com by:
Steve Mitchell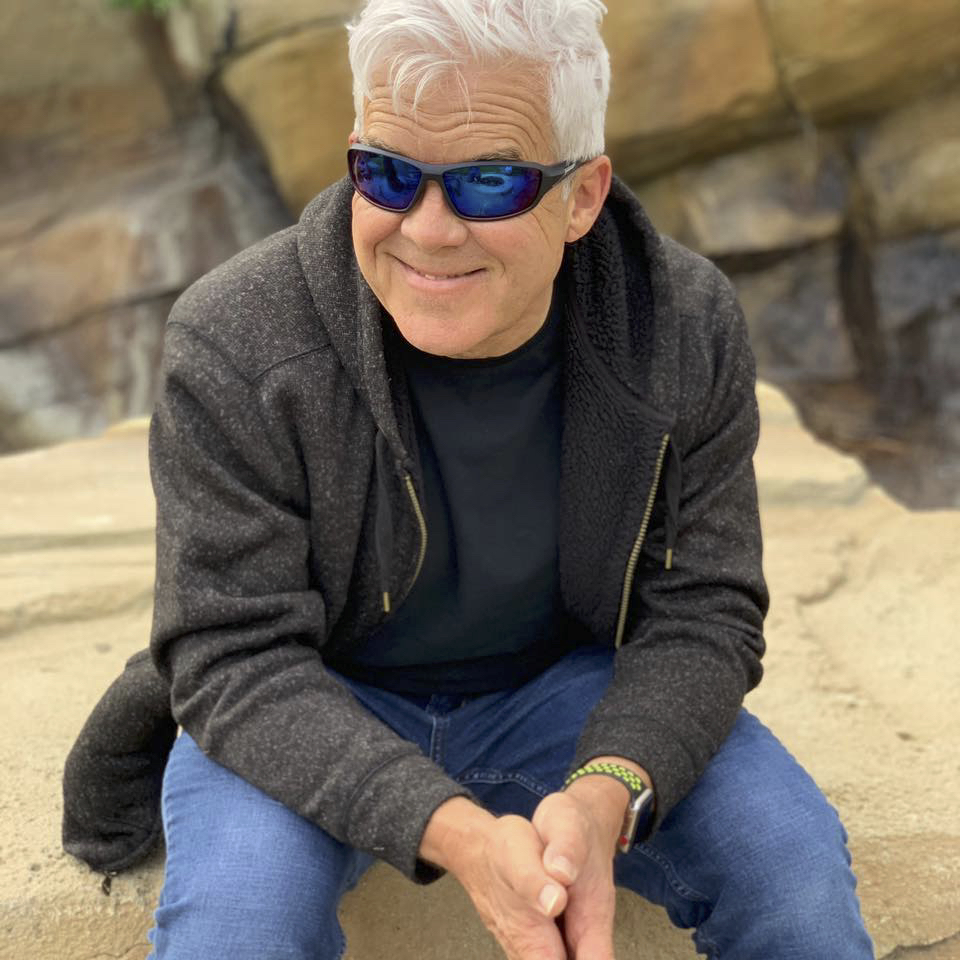 Steve grew up on a farm in East Texas. And his first experience with driving trucks was using the creeper gear as the driver in his great uncle Homer's flat bed Chevy hay hauler. Even though he now lives in Southern California, he's still filled with passion for four wheels. On sunny days, you'll also find him playing as an endurance athlete on the bike in SoCal, but you'll know he's thinking about cars.
Published on: January 18, 2022