Right Sizing Your Work Truck Fleet Is a Smart Investment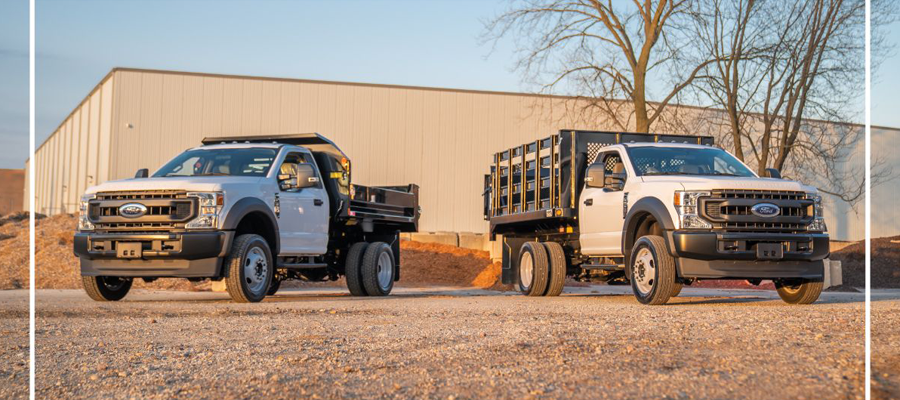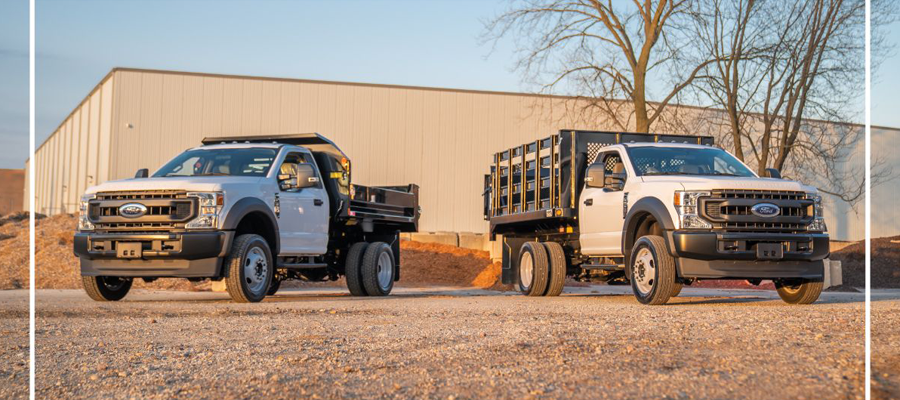 Right Sizing Your Work Truck Fleet Is a Smart Investment
Share
LinkedIn
Facebook
Email
Copy Link
Commercial users hoping to run a competitive business often invest in expanding their service capabilities by offering robust service options. However, they may need to consider how to maximize their investment in equipment. 
By investing in a few core work trucks that are versatile, resilient and support how your team works, you'll be able to reduce costs and maintenance time by creating efficiency across your business.  
Right sizing is a crucial fleet management technique that enables business owners to take control and optimize their assets, while empowering them to understand how to make the most sound investments if they are just beginning to build their fleets. 
Benefits of Right Sizing 
The primary benefit of right sizing your fleet is lower total price of ownership. As a business owner, expenses don't stop after purchasing a truck. Truck maintenance, repair costs, downtime for those repairs, and depreciation impacts your profit in the long run. Right sizing is a method of using a fewer number of trucks to truly maximize the value of every vehicle. 
Right sizing offers a multitude of surprising benefits for business owners: reduces fuel usage, lowers greenhouse gas emissions, saves on storage costs, all while producing a more efficient work flow for operations. 
Since right-sizing is done with hard data, you're able to make sure the choices you make are sound and beneficial in the long run.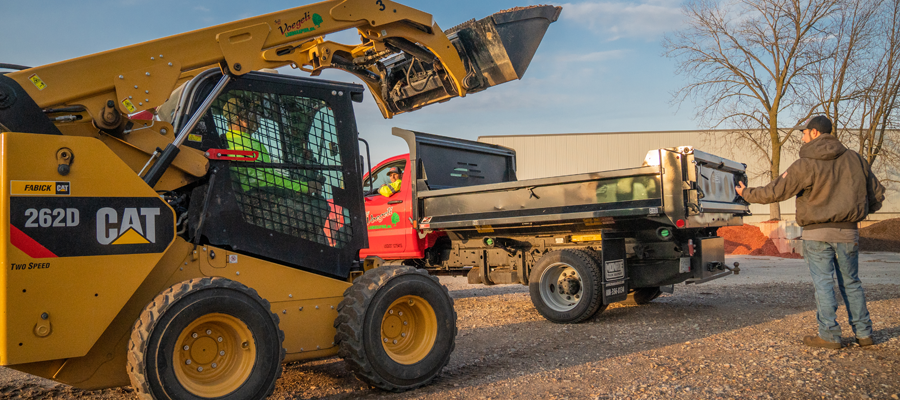 How to Begin Right Sizing 
Right sizing is based on asking the right questions and figuring out the best combination that will allow you to still grow your business, while maximizing the usage of every vehicle you invest in. It's a data driven process that should be revisited every few years to ensure you're still getting your needs met.  
Compare Needs to Utilization
Understanding the real needs of your team is important to be able to compare function to utilization of your vehicle pool. For example, you may not be using X equipment, but not because you don't need it, but rather because you have a different piece of equipment that duplicates in purpose. 
You can identify usage and needs through a few different methods. You can assess monthly mileage, active days of use, job requirements and other factors. Once you have all the data of your entire fleet, you're better able to see what trucks are going underutilized or completely unused. You can then make confident decisions about right sizing your fleet at that point. 
Alternatively, if you are finding too much usage overlap, that data will help you evaluate the gaps in your fleet and you can make decisions to upfit existing trucks or make another investment. 
Projects Now and in the Future
Another way to identify how to right size your fleet is looking into the projects you are taking on now, and what kind of projects you'd like to take on in the future. As a business owner, if you are seeking to expand your service catalog, having versatile equipment will go a long way in ensuring steady growth. 
If you're just starting your business, you can invest in one or two work trucks with a variety of upfitting options that will open growth opportunities without the need to buy several different work trucks. If you already have an established fleet, you can compare the vehicles that have more versatility, organization, comfort and storage built in to better understand what adjustments you need to make. 
Ongoing Maintenance & Repairs 
Another important consideration when right sizing is taking a look at regular maintenance costs and repairs of your vehicles. By right sizing, each vehicle is able to be maximized and actually "earn" its maintenance and repairs. Usage-based maintenance can eliminate unnecessary repairs and maintenance investments and help you better understand which vehicles are vital to your business, and which ones are accumulating costs. 
Versatility, Durability and Longevity 
Arguably the most important part of right sizing your fleet is having work trucks that are versatile, durable and made well enough to endure years of work. Versatility allows you to take on a variety of projects, and not limit your team's capabilities due to a shortage of equipment. 
A durable work truck will allow you to take on rigorous work that demands a lot from your team and your truck equipment. A work truck built with longevity in mind will ensure you have the best ROI possible and keep your investments sound and in top condition for many years to come. 
Partnership First 
Whether you're starting to strategically build your fleet, or reevaluating your needs, partnering with a manufacturer and upfitter who focuses on your needs can make an incredible difference in your efforts. 
Even after a sale, it's important to have someone you can go to for training, advice, questions or any concerns you may have. Monroe Truck Equipment is a trusted work truck manufacturer and upfitter that believes in true and trusted partnerships with our customers. We help commercial customers across the country build a fleet to grow their businesses without excess or wasted profit. If you want to learn more please reach out to our team today.
This article is paid content written by Scott Hanewall for Monroe Truck Equipment and affiliates. The opinions may not be that of Comvoy.com.
Scott Hanewall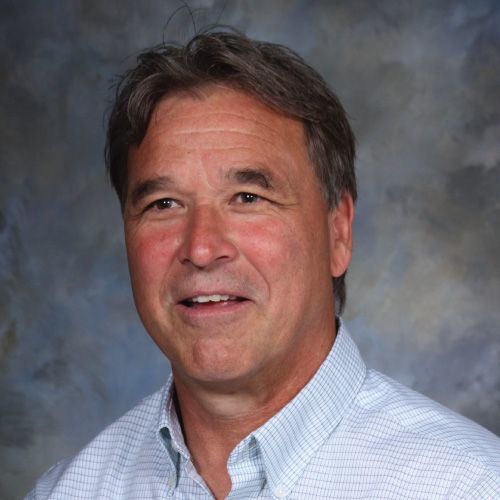 Scott Hanewall is the General Manager of the Commercial Division at Monroe Truck Equipment. Scott partners with dealerships across the country to work toward the same goal of serving the end user customer. Scott joined the Monroe team in 1989 and is backed by years of experience and expertise, giving dealers the tools to sell smarter and with more confidence.
Published on: July 16, 2021