How to Write a Food Truck Business Plan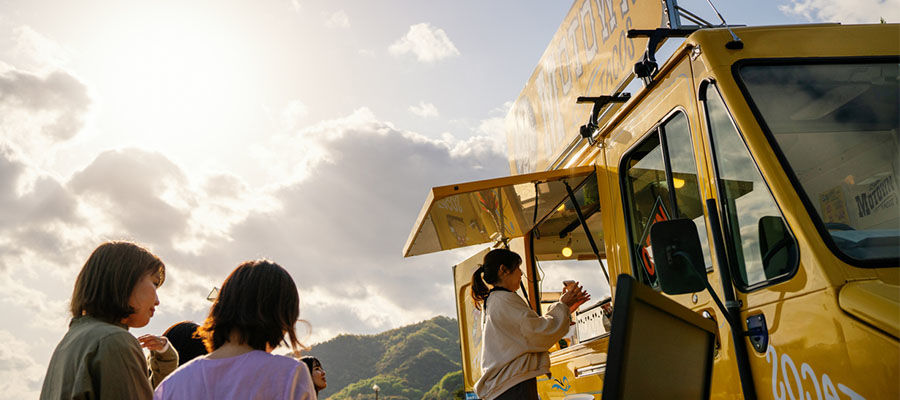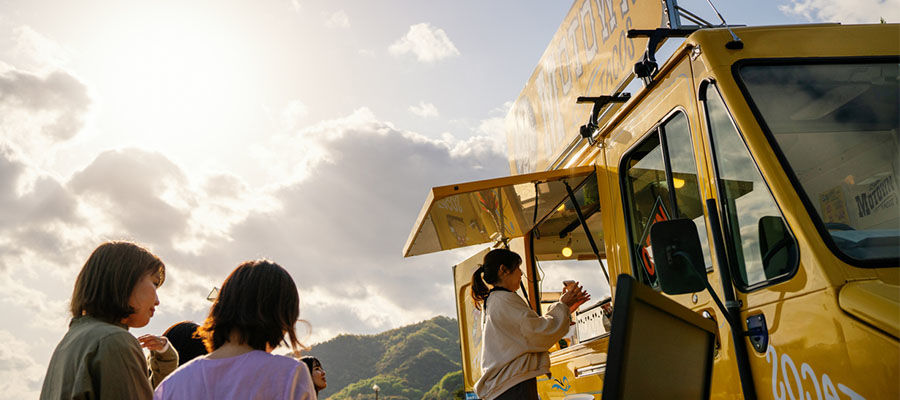 How to Write a Food Truck Business Plan
Share
LinkedIn
Facebook
Email
Copy Link
Learning how to write a formal food truck business plan is essential to starting and running a successful food truck business. Keep reading and we'll provide an outline so you can put together a successful food truck business plan. 
And at COMVOY, we also feel that part of that plan is finding the right truck for your food truck business. We offer box trucks, catering vans, and other trucks on which to build your business. So whether it's upfit or you want to start from scratch, we have what you need. And depending on your purchase, we know your truck and where you purchased it can be your trusted partner or your biggest obstacle. 
However, many people buy a truck, and jump into the food truck business, without a plan, thinking they can wing it. But, this can be a recipe for disaster. Your food truck business will likely flounder or fail without a solid plan.
Creating a comprehensive plan will give you a roadmap to success and help you avoid common pitfalls. This post will take you through how to write a food truck business plan. We'll cover topics such as why you need a business plan, what should be included in your plan, how to write it, and even give you a format to follow.
You should have enough knowledge to write a successful food truck business plan when we're finished. So, let's get started.
Why You Need a Food Truck Business Plan
You might wonder why you need a business plan for your food truck business. After all, you have the experience running a restaurant and maybe you've successfully winged things in the past (but hopefully not).
Unfortunately, winging it will lower your chance of success and won't encourage investors. A food truck business, like any business, needs to be carefully planned and managed to be successful. And without a solid business plan, it's most likely to fail.
There are several reasons a business plan is essential. First, it will force you to think carefully about your food truck idea and what you want to achieve. By thinking things through, you ensure your food truck concept is viable and has a good chance of success.
Secondly, a business plan will help you set goals and objectives for your food truck business. Some examples of goals and objectives are:
What do you want to achieve in the short term?

What are your long-term goals?
By having these goals laid out in your business plan, you'll have something to work toward and judge your performance against.
Thirdly, a food truck business plan will give you a template to follow when your truck is up and running. Using it will help you stay organized and on track and ensure you don't forget any important aspects of running a successful food truck business.
Lastly, a business plan is an excellent way to communicate your food truck business idea to others. If you have partners or investors, they'll need to understand your concept to buy into it. Again, a well-written plan is the best way to do this. It shows that you're organized for success.
Now that we've covered why you need the plan, let's consider what should be included.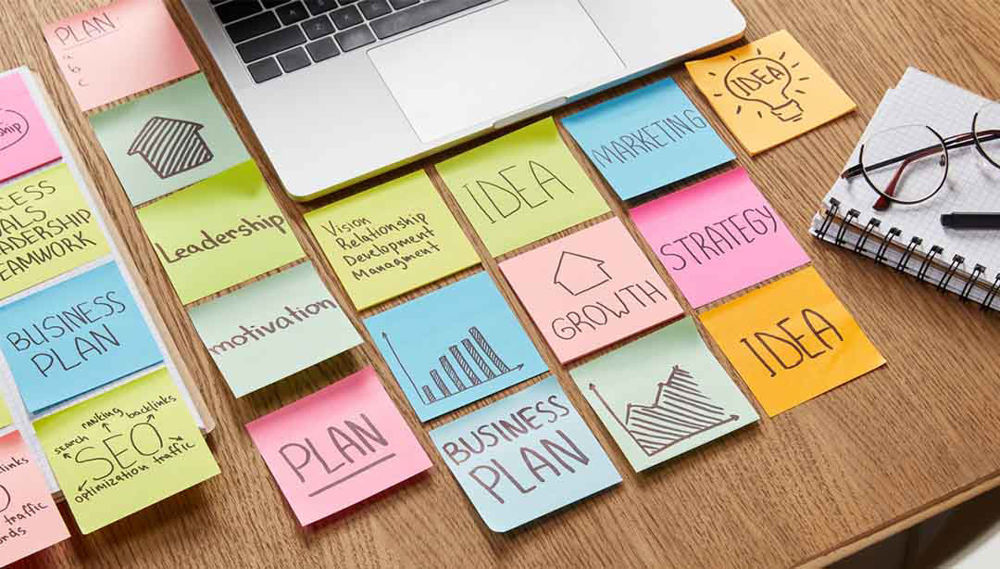 What Should Be Included in My Business Plan?
So, what exactly should you include in your business plan? Here's a quick overview of the most important sections: 
Executive Summary
The executive summary briefly overviews your food truck business concept and plan. It should give the reader a good idea of your business and what you want to achieve. 
Company Description
In this section, you should describe your food truck business in more detail. What is your mission? What are your values? What is your USP (unique selling proposition)? This is the section where you really sell your food truck concept to the investor.
Market Analysis
In the market analysis section, you must demonstrate that you understand the food truck industry and market. Who are your competitors? What is the size of the market? How fast is it growing? This information will help show that your food truck business has good growth potential.
Sales and Marketing Strategy
This section needs to outline how you plan to market and sell your food truck business. For example, what promotional activities will you undertake? How will you price your products? Who is your target market? This information will give the potential investors an idea of how you plan to make your food truck business successful.
Operational Plan
The operational plan outlines the day-to-day running of your food truck business. For example, what methods will you use to prepare and cook the food? How will you store and transport it? How many staff will you need, and what roles will they play? This section should give the reader a good understanding of how your food truck business will operate. 
Management Team
In this section, you need to introduce the critical members of your food truck business management team. Who is the founder? Who is the head chef? What experience and qualifications do they have? This section should give the reader confidence in your ability to run a successful food truck business.
Financial Plan
The financial plan outlines your food truck business' financial projections and requirements. How much money do you need to start your business? How will you generate revenue? What are your overheads? This information will show the investors or loan officer whether your food truck business is a viable investment.



Now that you know what should be included in your food truck business plan, let's look at an example of a hypothetical  completed food truck business plan and learn how easy it is to start.
Truck for Every Business Need
Comvoy is the first and only structured, searchable marketplace for work-ready trucks. Using the most extensive aggregation of commercial vehicle details and inventory (including all specs on the vehicle body, upfit, and equipment from OEM to dealer), Comvoy is built for buyers to research, find, and get what they need quickly. 
Comvoy gives you results across any vocation, body type, vehicle, or upfit manufacturer to match buyers with the right work truck for the right job. The Comvoy marketplace was founded by Work Truck Solutions to support the hard-working businesses that power the economy.
Disclaimer: The views expressed here are solely those of the author in his private capacity and do not in any way represent the views of the Comvoy.com, or any other entity of Work Truck Solutions.
Specially written for COMVOY.com by:
Steve Mitchell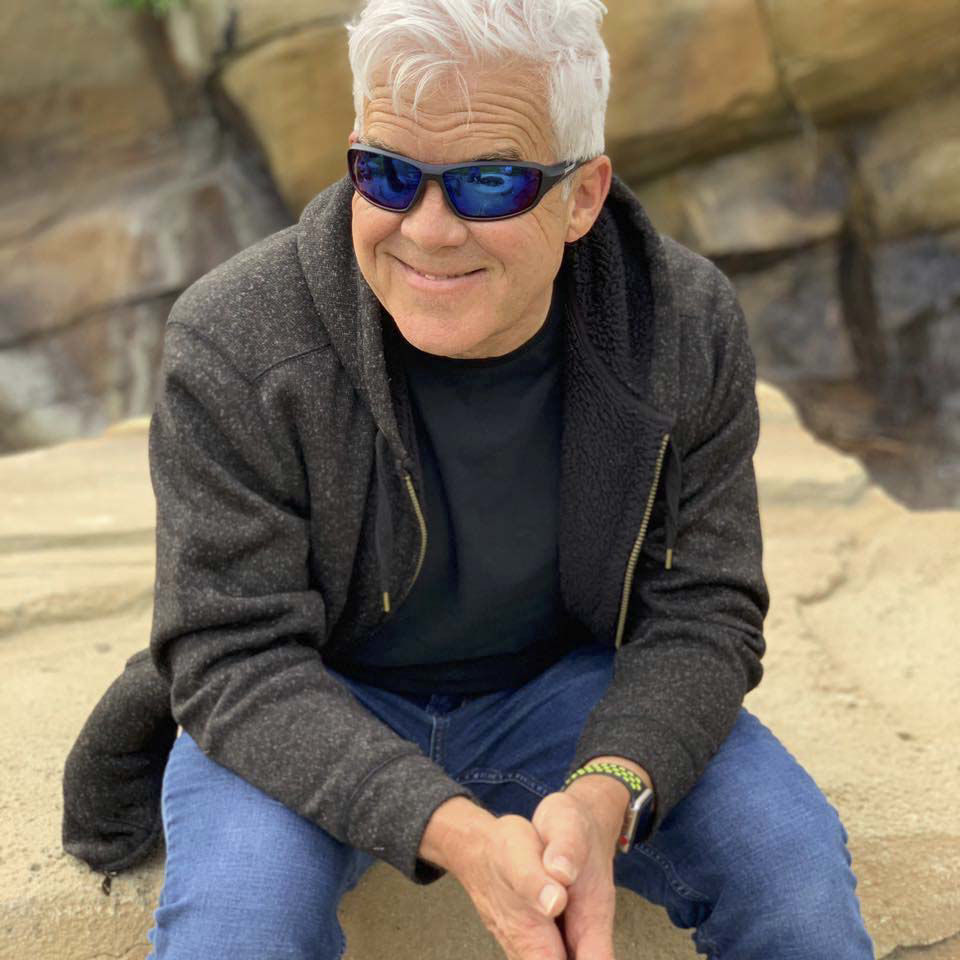 Steve grew up on a farm in East Texas. And his first experience with driving trucks was using the creeper gear as the driver in his great uncle Homer's flat bed Chevy hay hauler. Even though he now lives in Southern California, he's still filled with passion for four wheels. On sunny days, you'll also find him playing as an endurance athlete on the bike in SoCal, but you'll know he's thinking about cars.
Published on: July 06, 2022