General Contractors: 5 Considerations When Buying a Work Truck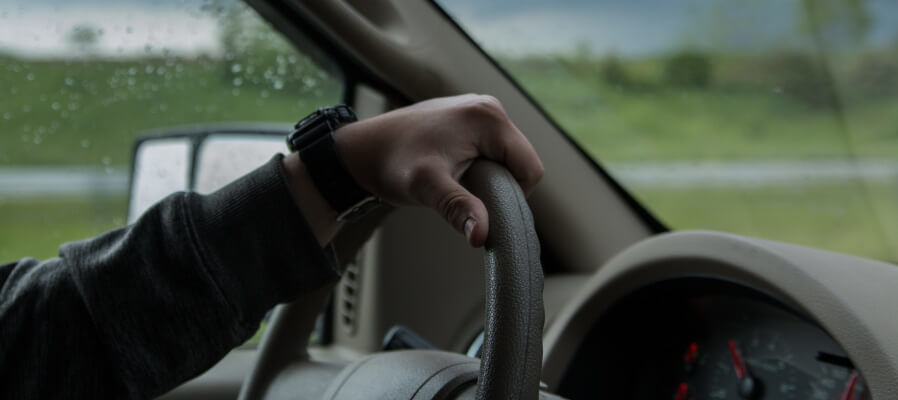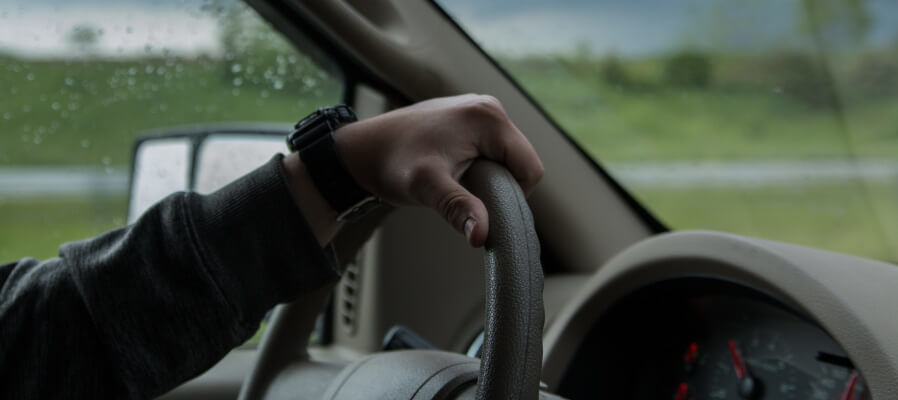 General Contractors: 5 Considerations When Buying a Work Truck
Share
LinkedIn
Facebook
Email
Copy Link
If it has been years since you've upgraded your work truck, your tools may even outclass the value of the vehicle. It just may be time to start looking. If you find yourself wondering about the ways a new truck would improve your work, here are five topics to consider.
The type of job decides many things like whether you need towing or travel long distances.

Don't hesitate to ask a dealer about making your work truck as secure as possible.

Big crew? An extended cab truck allows more personal space to keep everyone working well together.

Distance, towing capacity, and fuel efficiency are just a few things to consider when choosing gas or diesel.

Consider accessories and outfits for storage, security, and organization are key to an efficient work truck.
1. The Types of Construction Jobs
Before researching all of the trucks that boast more "raw power" and "toughness" than most excavator advertisements, it is important to consider how your truck needs to perform for you. Are you towing trailers? Are you hauling your crew as well as every last tool they can fit in the bed? Overlooking your material weight, vehicle towing, and hauling capacity can cost you money in repairs, fuel, and above all, time.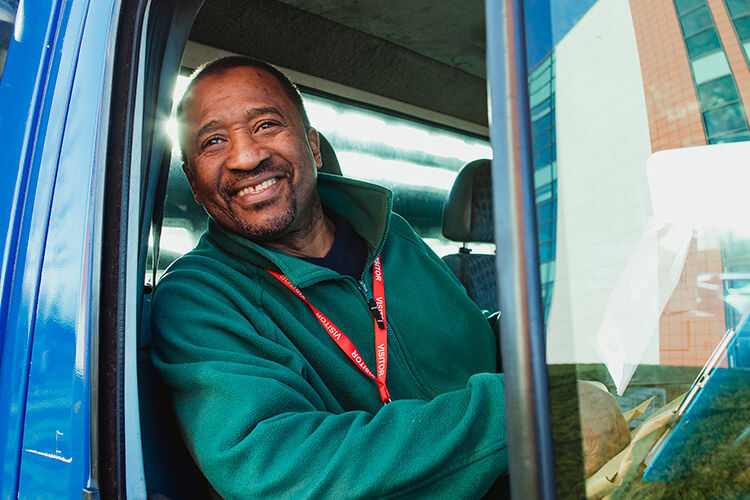 A critical step in determining what your next truck needs to handle is thinking about whether or not this vehicle will be delivering heavy, bulky materials to the job site. If most of your supplies are delivered and stored onsite, the 2019 Ford F-150 will meet the needs of your work and save you money on upfront costs compared to similar diesel models.
On the other hand, if this truck is maxed-out on the utility-scale, the 2019 Ford Super Duty F-450 drives a hard bargain. Ford's V8 turbo diesel engine asserts itself with an outstanding 7,000 lbs max payload and supports up to 21,000 lbs standard towing.
Finally, if you need to be able to install trailer hitches or any accessories related to cargo control, it is important to know this upfront.
2. Security, Security, Security
As general contractors, you know and feel the cost of purchasing new tools and equipment. Receipts can stack up quickly. High-demand work and a constant race for time make truck security an absolute necessity. Peter Bates of Weaver Bros Construction Co. suggests:
"We are always using our GPS tracking system to ensure our vehicles are safe and where they are supposed to be. The main security method we employ is one of common sense. We make it well known that our guys are to be locking their trucks at night and moving valuables out of plain sight. In addition, we also keep our larger trucks and equipment in a fenced-in area overnight or when they are not in use."
Bates's acknowledgment of the fundamentals of security are a great baseline to think about when considering a new work vehicle. On top of reasonable common sense, most modern trucks can be equipped with in-bed toolboxes, aftermarket upgraded security systems, and tracking systems. These can offer peace of mind and trust in your truck. When you go to purchase this new work truck, it is important to ask the dealer about what it would take to make this truck as secure as you need it to be.
3. Personal Space in a Pickup Truck
Though a crew may be great, a packed truck and an hour-long elbow-to-elbow drive to the job site at 5:00 AM can strain the best of working bonds. A more roomy crew cab can offer a bit more personal space.
The 2019 Ford F-150 XLT Supercrew boasts an incredibly roomy 43.9" of max legroom in the front seat and 43.6" of legroom in the rear. A pickup truck that can seat up to six people--and still haul the tools you need to get the job done--can be a worthwhile investment for keeping a crew working well together.
4. Going the Work Truck Distance: Gas Vs. Diesel
The debate between diesel and gas is coupled with specifications like fuel economy, towing capacity, and horsepower. When we discussed this topic with Peter Bates at Weaver Bros, he offered some great points about the benefits of both.
"Stopping and starting time, and idle time is the cost of doing business."
- Peter Bates, President of Weaver Bros Construction Co.
"In the case of our light-duty trucks and some of our half tons, we run gasoline almost exclusively. For our heavier trucks, we use diesel engines due to the fuel economy and towing capacity advantages. Overall, fuel economy is not a main focal point in our smaller, light-duty trucks as they travel. Stopping and starting time, and idle time is the cost of doing business. That said, horsepower is an area of focus in our heavier vehicles. A cheaper engine with less power may cost more down the line in repairs and fuel costs due to the strain on the vehicle from towing or hauling."
The choice between gasoline or diesel-powered engines comes down to what you need this truck to do. If you need a truck that can tow equipment uphill without hesitation, a more powerful diesel engine would be the route to take as they generally higher torque than gas engines. If you are looking for a truck that will get your crew from point A to point B for a reasonable cost, the initial investment on a gas pickup or work truck will take you to point B... and beyond.
5. Tool Storage - Every Tool in its Right Place
Have you ever tried working out of a truck that performs more like an industrial accident than a ready-made workspace? A customized truck that fits your needs is more important than ever in the building and construction industry. When you think of how this truck will serve your work, it is vital to consider the way the truck is set up when it comes to organization.
If you are looking for something a bit more capable than your standard pickup body, the addition of an upfit is an excellent option. Body styles range from a dump body which is great for small-scale drop-offs of loose material to a contractor body, complete with a wide variety of storage compartments and rack systems to keep your gear in its right place.
Buying a new work truck is an exciting process. The wide variety of vehicles--with the huge assortment of options and modifications--can be overwhelming at first. By equipping yourself with information, you can find a vehicle that will work well for you, your crew, and your customers.
Published on: September 03, 2019
NEXT ARTICLE
Fleet Management: Five Ways to Make your Contractor Business More Efficient