Choosing The Right Plow For Your Needs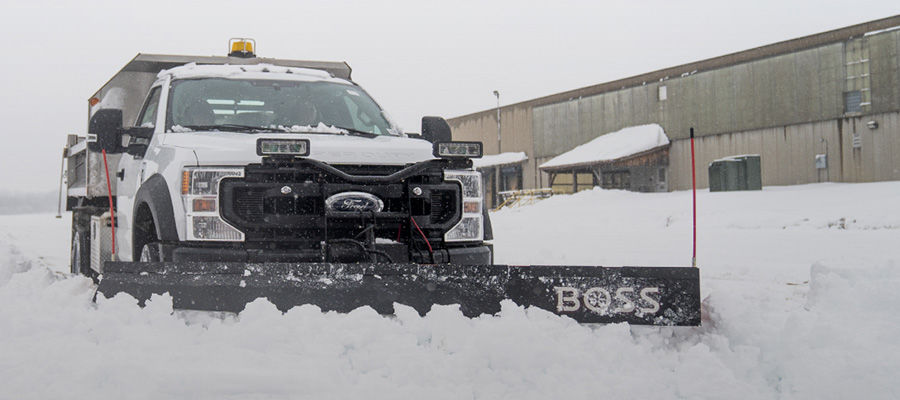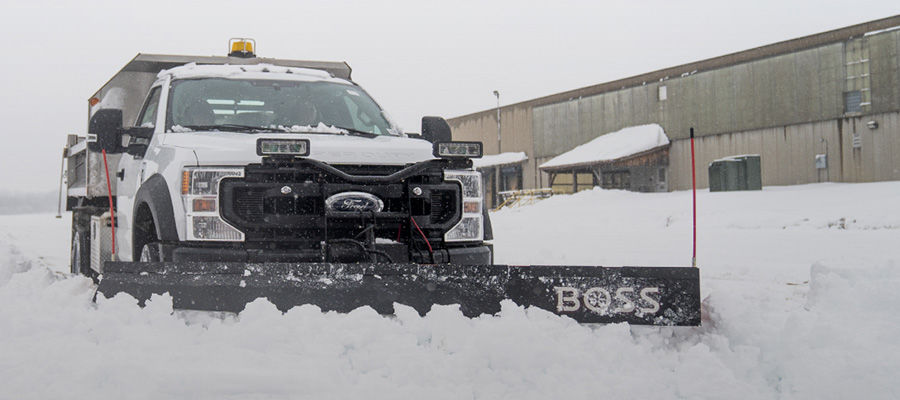 Choosing The Right Plow For Your Needs
Share
LinkedIn
Facebook
Email
Copy Link
Weather, infrastructure, capacity, and labor needs change region to region, and as a result, the plows that contractors choose must adjust to meet their regional needs. 
With so many options available, better understanding the role each front mounted plow type plays in protecting streets and pedestrians can help you make more informed decisions in your investments. The experts at Monroe Truck Equipment have put together the guide below to assist contractors in their decision making process. 
Factors to Consider When Purchasing a Snow Plow 
There are several reasons why a snow plow that works really well for one region may not work for yours. When considering buying a snow plow, one of the biggest considerations to factor in is the location and infrastructure of your area. 
Regional Needs
Do you work in rural areas with expansive properties? Do you work in a densely populated metropolitan area where you have to consider parked cars, pedestrians, trash bins and other objects that get in your way? Or perhaps you need a plow for a residential or medical campus, hospital, cemetary or other contained spaces. This will be one of the biggest aspects to consider when investing in a new plow. 
Your Truck Limitations 
A major factor to consider that impacts your investment is the weight and size of the complete plow and how it works with your vehicle. Plows can start at widths as small as 6.5' for small pickups and go all the way up to 12' or more for the largest truck applications. When choosing the size of the plow, the Gross Vehicle Weight Rating (GVWR) and Front Gross Axle Weight (GAWR) are important to ensure your safety. If you continually use a plow that is too heavy for your truck, it can stress the front axle and suspension and worsen the efficiency of your braking system.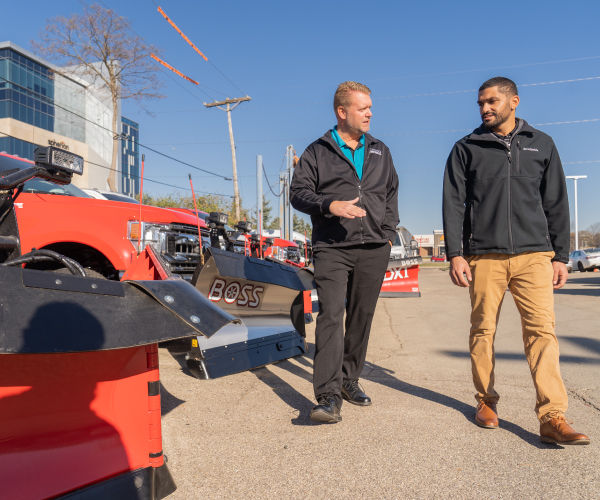 How To Identify The Best Plows 
There are a lot of options when it comes to snow plows. Different manufacturers have different designs and features that create a variety of options for the purchaser to make. However, most front-mounted plow designs are iterations of two core plow products:  straight blades and v-plows. Understanding which plow type is foundational, and then you can choose additional features like wings and underbody scrapers that will further enhance your plowing capabilities.
Straight plows are a good general purpose plow choice for large, expansive spaces like parking lots, airports, and off road plowing.  Alternatively, they are also a good choice on a smaller scale for driveways and small properties. They are general purpose because they are simple to operate and are mounted directly on the front of the truck to push and drag snow.  Unfortunately they do not work for all situations, snow types and infrastructure types. 
V-plows are a great, versatile option because they're more dynamically designed and can handle a larger variety of tasks. V-plows can break into a snowbank in areas of heavy and accumulated snow. They can also "scoop" snow in the v-formation which is extremely useful when plowing areas such as between rows of parked cars and other obstacles. The scoop position also allows snow to be stacked much higher than straight blade applications. 
Using Your Plow 
Once you know what type of blade and model of snow plow that will work best for your work, you can start making decisions about the additions and upfitting options that will make your job easier, help keep you comfortable, and move with ease. 
Salt spreaders are incredibly important additions to a snow plow, and there are several options available that again consider where and how you work. In addition to spreaders, you may want to consider features like additional lighting, back up alarms, additional steps for getting in and out of the cab, or storage options for any additional snow and ice equipment or tools you may need. 
Other Considerations
There are plenty of features to consider and options to weigh when investing in a new plow. Material type, hydraulic options, manufacturer, mount and operating systems and much more. A foundational understanding of what type of front-mounted plow will work best for your region and your truck will give you the space to explore the smaller specific options that will make sure your plow works best for your work style and business goals. 
Consider A Strong Partnership 
In addition to investing in a plow that meets the needs of your region and the features that help you work best, consider making an investment with a dealership or manufacturer where you can build a trusted relationship with a representative. Even after a sale, it's important to have someone you can go to for training, advice, questions or any concerns you may have. 
Monroe Truck Equipment is a trusted work truck manufacturer and upfitter who believe in true and trusted partnerships with our customers. We serve commercial customers across the country and work to find solutions for their most pressing needs. If you want to learn more, please reach out to our team today.
This article is paid content written by Jim Smith for Monroe Truck Equipment and affiliates. The opinions may not be that of Comvoy.com.
Jim Smith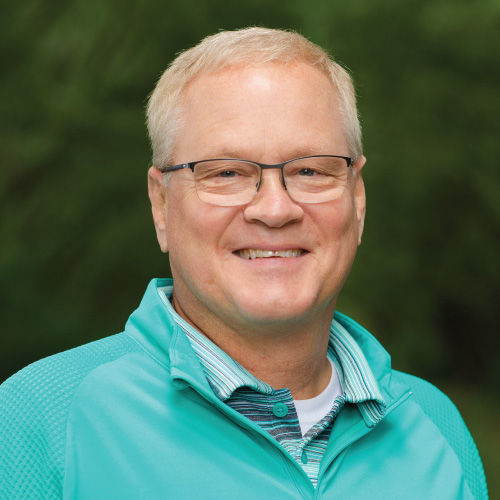 Jim Smith is Director of Sales of the Commercial Division at Monroe Truck Equipment. He has spent over 30 years developing Monroe Truck Equipment into one of the nation's leading truck equipment and trailer manufacturers and upfitters. Jim drives the development of true partnerships with Monroe customers, and provides clarity for the sales team and assists them in providing unrivaled expertise and best-in-class customer support.
Published on: October 06, 2021
PREVIOUS ARTICLE
Work Truck Solutions Commercial Vehicle Business Summit: Alternative Fuels, EVs and When to Pass the Baton to the New Generation of Commercial Vehicles.
NEXT ARTICLE
3 Upfitting Trends That Focus on Long Term Success