Business Interruption Insurance - Critical Coverage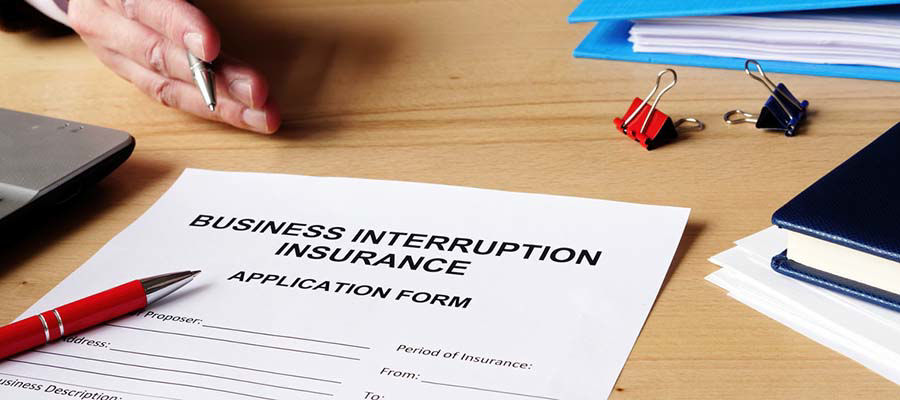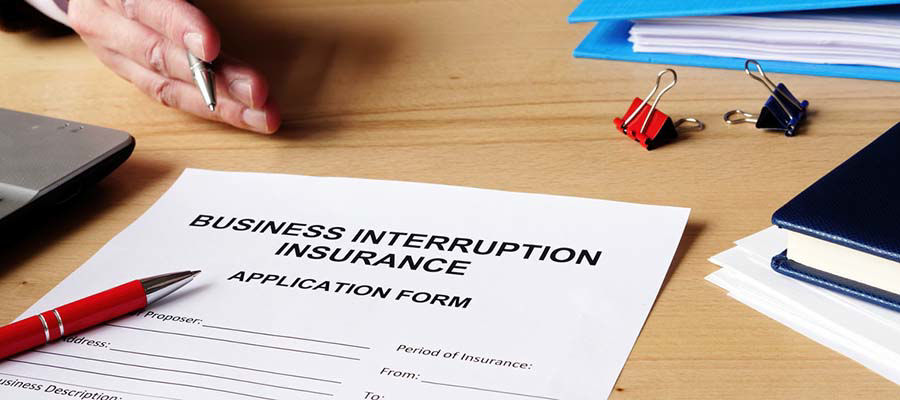 Business Interruption Insurance - Critical Coverage
Share
LinkedIn
Facebook
Email
Copy Link
Having your business interrupted seems increasingly more likely due to fires, hurricanes, floods, and other natural disasters. Contractors, electricians, plumbers, delivery services, and many other essential businesses see growth when the worst happens. You keep up on work truck maintenance and replace worn-out vehicles to ensure your growth continues. Take that same approach when reviewing your insurance needs so you can continue to drive your business forward when a natural disaster hits because that is when you are needed most.
Business Interruption Insurance
How do you protect your business when a hurricane, flood, fire, or other disaster happens, and incur losses?
Insurance is the answer, but more appropriately, adequate insurance is the REAL answer. Having insurance is important for your work truck, business, home, etc. However, the key is having the right amount of coverage at the right cost.
What do you need to ask your agent when reviewing insurance for business interruption?
Ask about Business Interruption Insurance, which is often covered in a basic Business Owner's Policy (BOP). This insurance makes up for revenue lost when you have a direct physical loss to your property. It may also cover costs to get your business going again, such as relocating your office due to fire.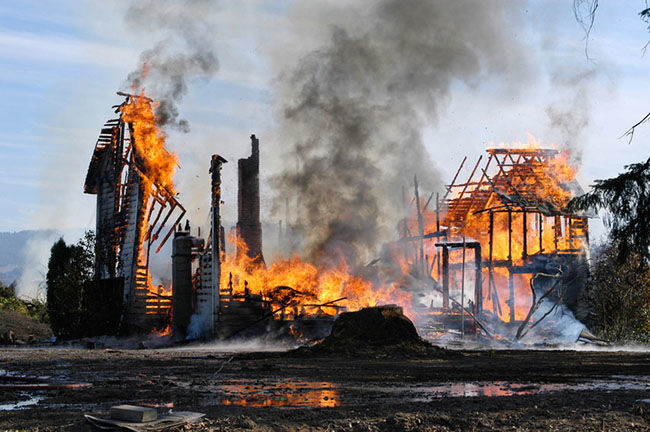 Will Business Interruption Insurance cover everything in my commercial business?
Like most insurance, business interruption insurance is specific in what it covers and will only cover a loss if coverage is specified in the policy. Ask your insurance agent what is covered and what is not, and how to fill in any gaps. Coverage is different for different areas of the country, as someone in California probably doesn't need hurricane coverage, but would need fire protection. These differences make pricing different in every region, so talk to your insurance agent often.
How much insurance coverage do you need?
Insurance coverages have limits, and your ideal limit will depend on the size of your business, total amount of assets, and coverage types. If you have a fleet of work trucks and a lot of commercial equipment, you'll want to ensure you have enough coverage, so you don't get shocked if you have to file a claim and you max out your limit. If you invest in a shiny new work truck or work van, and keep the old one, make sure you let your insurance agent know-- you may need to update your coverages and limits!
---
Read our other insurance articles to ensure you are protected:
Business Auto Insurance - What You Need to Know
Top 3 Insurance Considerations for Business Owners
---
For informational purposes only and not intended to constitute legal advice. Coverages are subject to state availability and qualifications and may vary by state. All claims for coverage are subject to applicable state and territory laws, policy terms, conditions, and exclusions.
Content developed in partnership with Allstate

Published on: October 28, 2020
NEXT ARTICLE
Business Auto Insurance - What You Need to Know