Benefits of Aluminum Truck Bodies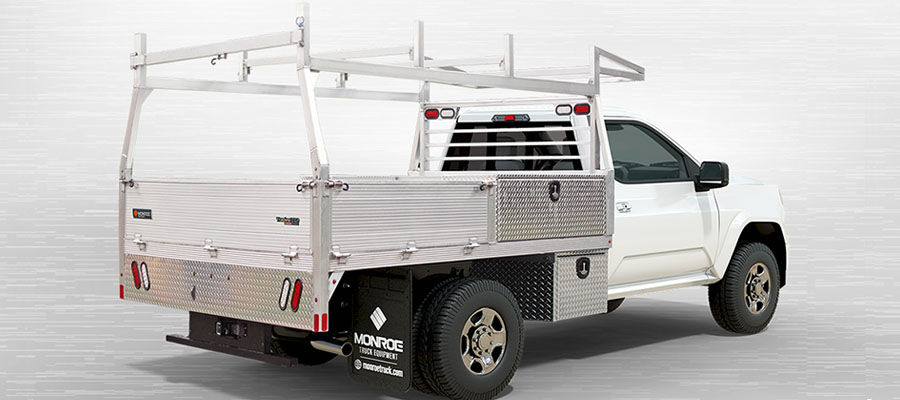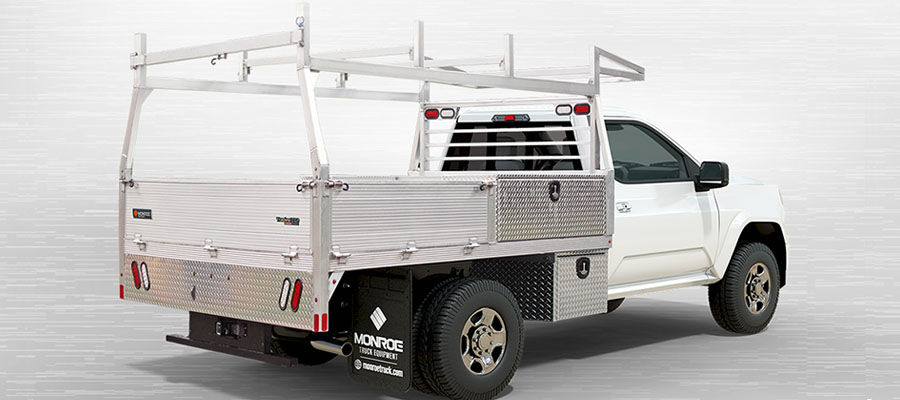 Benefits of Aluminum Truck Bodies
Share
LinkedIn
Facebook
Email
Copy Link
At Monroe Truck Equipment, we're always considering what materials to use when creating our customer's ideal work truck solutions. Through the years, we have found that aluminum continues to be one of the most popular options due to the material's distinct advantages. Below, we're sharing all the advantages of upfitting using aluminum, and why our customers continue to demand the material. 
Better Mileage 
One of the most influential elements of choosing aluminum for your truck body is the weight of the material, which provides many advantages. This lightweight material can provide better mileage than steel, which means fewer dollars at the gas pump, which is particularly important right now. 
Increased Payload 
Another advantage of aluminum's light weight is that it allows for an increased payload. An aluminum body can weigh 30-50% less than a steel body, allowing for more "wiggle room" for equipment because the body itself is lighter. Depending on what equipment and materials you use for work, this can be a real advantage.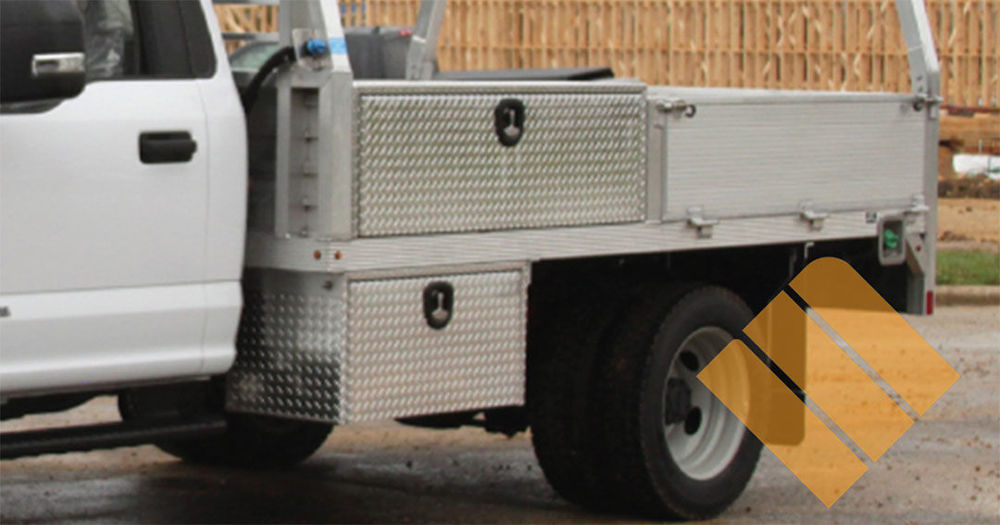 Corrosion Resistant
Aluminum is an incredibly corrosion-resistant material. For customers who live in cold, rainy, and snowy climates this is a real advantage. Other materials may require additional painting or coating for full protection. Aluminum naturally resists rust and corrosion, making it simple to maintain and ensuring the long-term resale value of your truck body. 
Environmentally Sound
For those who are concerned about the entire lifecycle of material, aluminum provides a categorical advantage—it's infinitely recyclable.  According to the Aluminum Association, aluminum is one of the most recycled—and recyclable—materials in use today and the process can happen virtually infinitely. As a result, nearly 75% of all aluminum ever produced is still in use today! In most industrial markets like automotive and building, recycling rates for aluminum exceed 90%. 
Partnership First 
The entire Monroe Truck Equipment team works to find the best solutions for our customers. If you want to learn more about how to create your ideal work truck or work truck fleet, reach out to the Monroe team today. 
Disclaimer: This article is paid content written by Jim Smith for Monroe Truck Equipment and affiliates. The opinions may not be that of Comvoy.com.
Jim Smith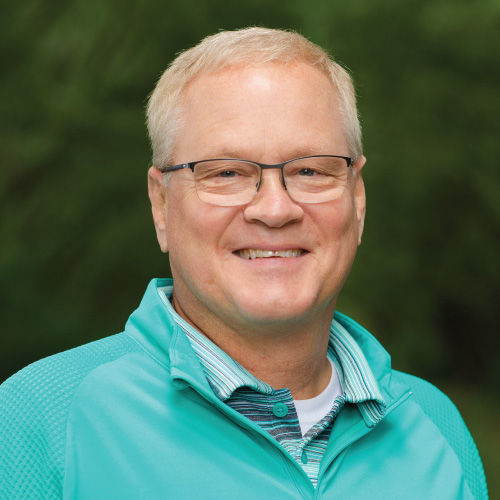 Jim Smith is Director of Sales of the Commercial Division at Monroe Truck Equipment. He has spent over 30 years developing Monroe Truck Equipment into one of the nation's leading truck equipment and trailer manufacturers and upfitters. Jim drives the development of true partnerships with Monroe customers, and provides clarity for the sales team and assists them in providing unrivaled expertise and best-in-class customer support.
Published on: August 03, 2022