20 Gadgets & Accessories Every Truck Driver Needs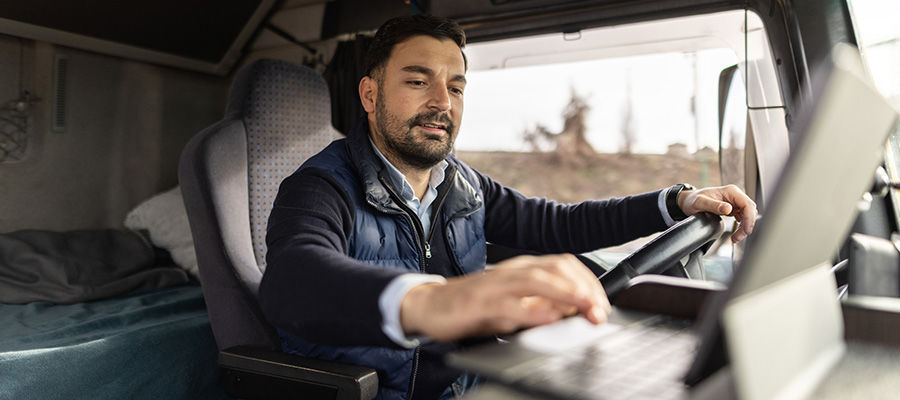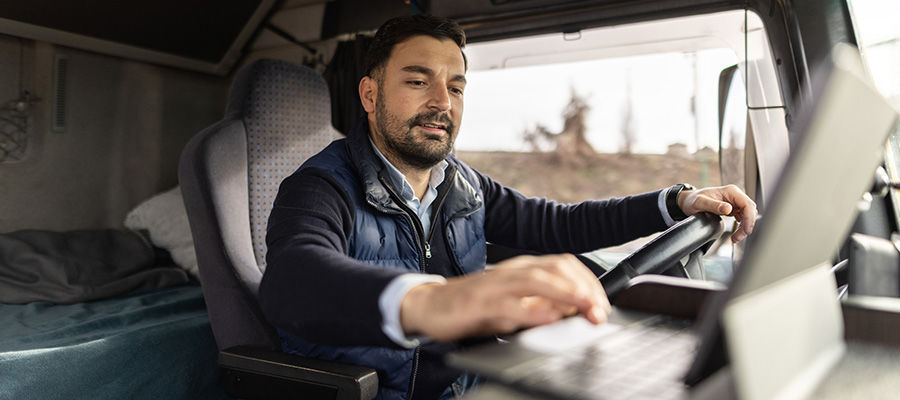 20 Gadgets & Accessories Every Truck Driver Needs
Share
LinkedIn
Facebook
Email
Copy Link
Truck driver accessories can make any short or long haul better. Hours in the truck pass by more easily with the right accessories and gadgets that make drivers comfortable, safe, and happy with the features of a home—picking the favorite accessories for yourself or as a reminder for your friends and family is easy with our list below. Check out a TV or an essential dash cam if you've got the space. We've compiled a list of our favorite long and short-haul trucker accessories and think you'll like them. 
Trucker Gadgets
Trucker driver gadgets aren't too different from what you'd want at home or in your vehicle. If you eat, work and  spend many hours in your truck, then the more comfortable the ride, the better. However, for travel, safety and convenience, drivers find that gadgets and gear are essential. Here are some things any driver will need while on the road.
GPS Device
If your truck doesn't have GPS on board, it would be good to get GPS navigation device. It works regardless of cell signal or weather and gives you direction for every turn.
Dash Cam
Dash Cams are an essential tool on today's roads. They help film drivers' risky moves, document your actions, and save you from liability claims.
Truck Gauges
If your truck is missing critical gauges like oil temp, fuel economy, or even an infotainment system, put some in to keep you informed.
Tablet or Laptop
Being connected is easier and more convenient than it's ever been. Having a tablet or laptop to keep in touch and do work is essential. 
Cellphone/Tablet Mount
In the truck, just like in a car, driving while trying to locate your cell phone or tablet when it's needed is distracting and dangerous. So instead, pick up a cellphone and tablet mount, so they're always close at hand.
Power Station/Outlet Charger
A 12 Volt charger with USB and USB-C ports will help keep all your devices charged and ready.
Wheel Pin Puller
Having a heavy-duty wheel pin puller is critical for activating latch releases and releasing locking pins. You'll be happy you picked one up.
CB Radio
CB radios still provide benefits when crisscrossing the country or in your  work truck. You can have quick communication regardless of the cell phone signal, which helps in traffic. Be one of the over 50 percent of truckers who use their CB Radio every day. It's still relevant and free of data caps, so get one and free yourself from the phone.
TV
Although you shouldn't be driving while watching TV, having one in your cab isn't bad. Having time to relax while catching up on your latest shows on the road passes the time away.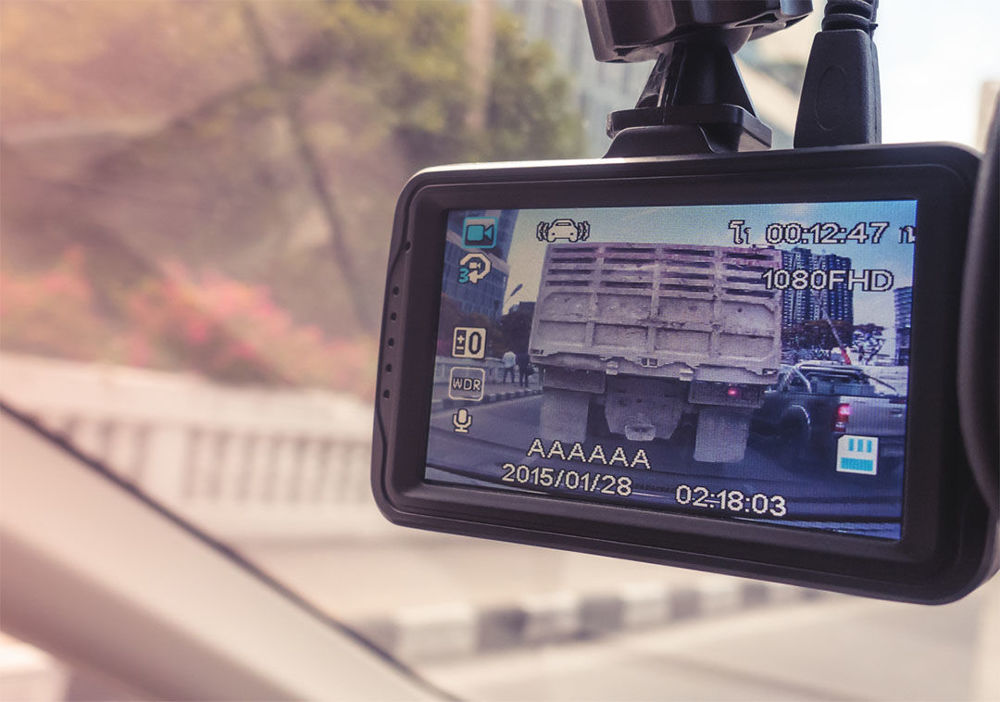 Appliances for Truckers
Long haul truck drivers use appliances. Absolutely. With appliances, truckers have the opportunity to prepare meals, and they'll save money and likely have better food than they get at a truck stop. 
Portable Fridge
Portable fridges are in many offices, so why not in a long-haul truck? The size is essential and may only hold your favorite beverages or be large enough for fruits and vegetables with a freezer. Either way, you'll never regret getting one.
Slow Cooker/Instapot
Although you'll have to resist the wonderful smell while cooking, you can't deny the convenience of a slow cooker or Instapot. The food is healthy, easy to put together, and cooks while you're rolling down the interstate. And put your leftovers in your portable fridge.
Coffee Maker
It's a challenge to be without coffee. So rather than spend money on expensive and often mediocre coffee for your caffeine hit, a coffee maker will save time and make those mornings better.
Cargo Box
Cargo boxes are a great place to store what's important, especially if they're lockable. So, pick one up to keep your valuables safe and protected.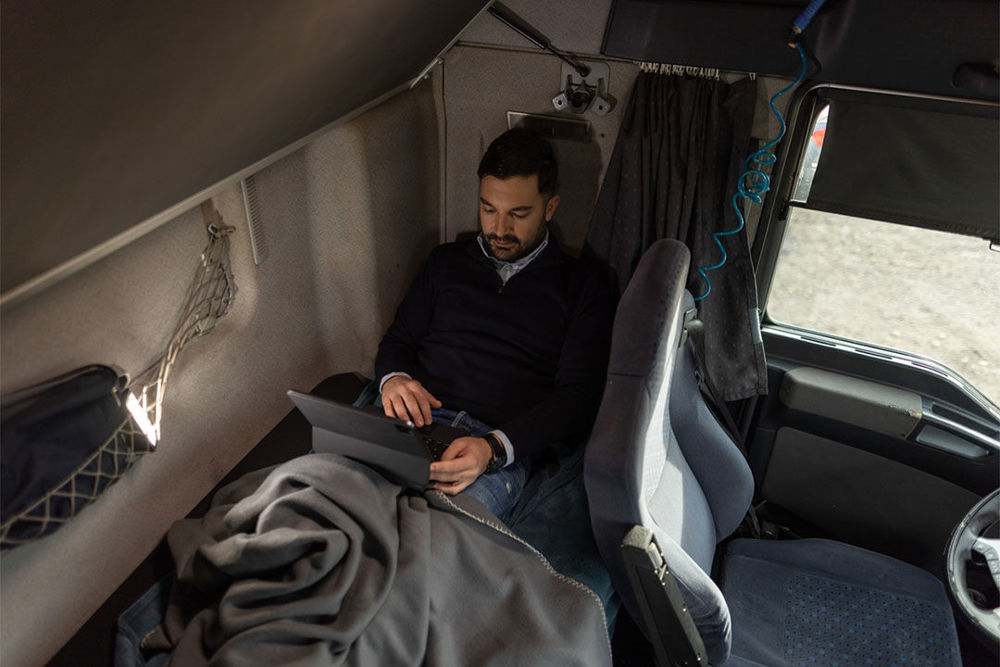 Comfort
Comfort is essential since it keeps you productive and on the road. These accessories will help ease some of the daily challenges long-haul truckers face.
Seat Cushion
Even though great strides have been made in ergonomic seat design for trucks, seats aren't comfortable forever. So, pick up a memory foam seat and back cushion to help keep those days on the road squirm free.
Electric Blanket
Very few people turn down an electric blanket, especially in a big rig. Cold evenings feel better with this warm and essential accessory.
Pillow
Body pillows and side or back sleeping pillows are essential, no matter where you sleep. And they're necessary on the road. Keeping your body comfortable and rested keeps you focused on the road.
Mattress & Bedding
Long-haul truckers can sleep better with memory foam or other high-quality mattresses. There's nothing like quality rest to make the days on the road better.
Personal Accessories
Even though you're on the road and in your cab much of the time, it's still important to take care of yourself. Truck driver accessories for your shower times and those that help with attentive driving are excellent truck accessories to have.
Sunglasses
When the sun is bright, cheap sunglasses aren't better than no sunglasses. However, a good pair of sunglasses can be vital to protecting your eyes from UV rays and yourself from accident-causing glare. So, get some quality polarized glasses for the best result.
Gloves
Gripping the wheel and working on the rig can be helped with gloves. A good pair of leather driving gloves can help those hands feel better at the end of a long day. And work gloves will keep your hands from damage while on the road.
Toiletry Bag
We know that a bag from Walmart is convenient and easy to throw in your shower and toiletry items. But those items will be more protected from water and moisture with a good toiletry bag. Plus, it looks good.
Those who drive work trucks are the backbone of our economy, and they deserve to be comfortable while on the road. We've provided a list of essential gadgets, but many more accessories are available. Be sure to read more insightful articles on Comvoy.com for more knowledge on accessories that can make your trip easy and enjoyable.
Disclaimer: The views expressed here are solely those of the author in his private capacity and do not in any way represent the views of the Comvoy.com, or any other entity of Work Truck Solutions.
Specially written for COMVOY.com by:
Steve Mitchell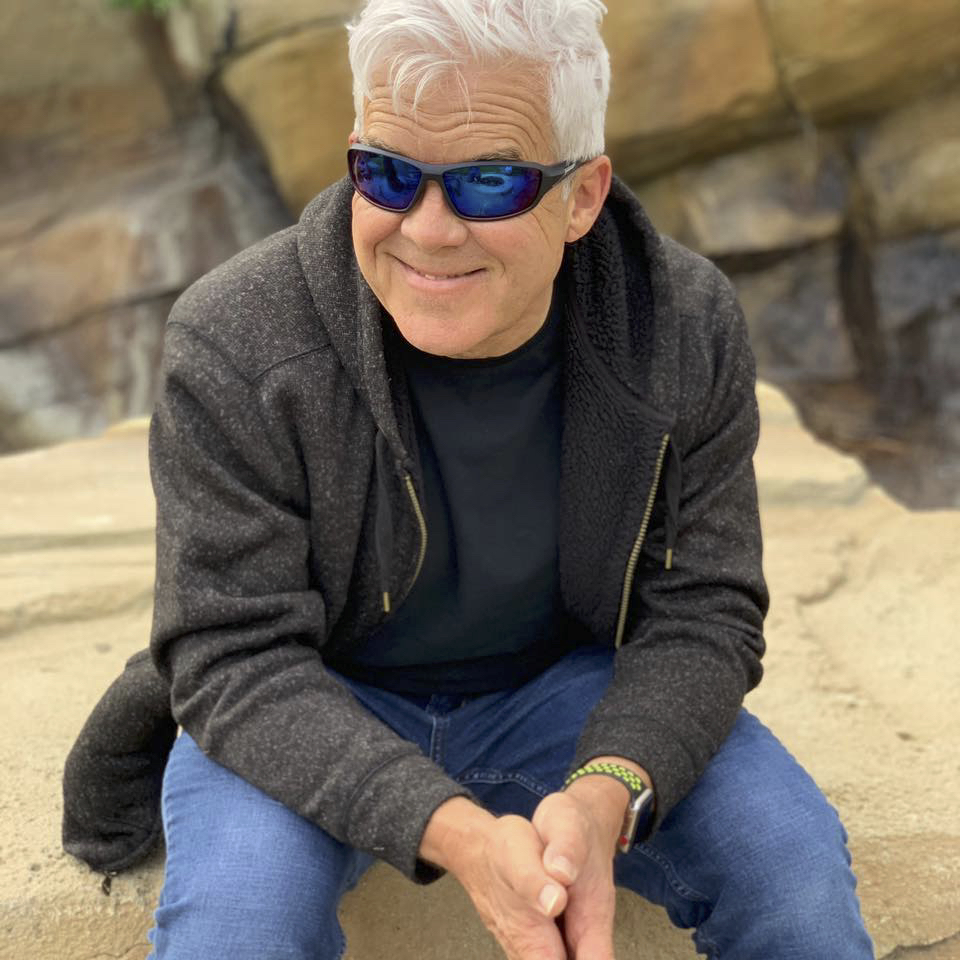 Steve grew up on a farm in East Texas. And his first experience with driving trucks was using the creeper gear as the driver in his great uncle Homer's flat bed Chevy hay hauler. Even though he now lives in Southern California, he's still filled with passion for four wheels. On sunny days, you'll also find him playing as an endurance athlete on the bike in SoCal, but you'll know he's thinking about cars.
Published on: June 17, 2022
NEXT ARTICLE
Truck Storage: Toolboxes, Equipment Storage, Shelving and More